New Year, New You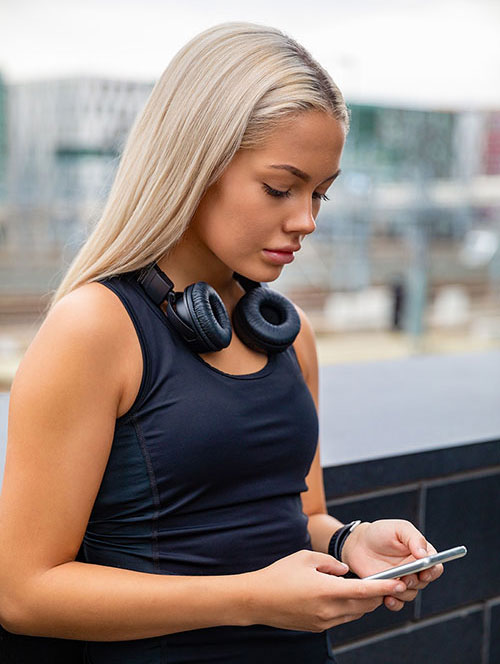 Be the spark your patrons' need to start the year off right and shop savings of up to 50% off to fill your OverDrive collection with titles that inspire and motivate.
Resolutions are in place and patrons are ready to take on the next chapter. Browse thousands of titles in the New Year, New You Sale to curate a digital collection that will encourage readers of all ages to stick to their resolutions, whether it's the year of self-care, a new exercise routine or professional development. From self-help to health and fitness, you're sure to find titles to support every 2019 resolution.
After you shop the sale, feature the titles in curated lists to make them easy for your patrons to discover. Sorting the titles into lists by resolutions, format or subject will help your readers quickly find titles that apply to them. For example, we have our "Improving your mental health in 2019" list with titles that are wonderful tools to help improve self-care and mental health. From format to subject, your recommendation is the easiest way to support your readers as they take on new challenges in 2019.
Contact your Account Manager or visit Marketplace to start adding these titles to your collection!
New Year, New You Sale
Titles up to 50% Off
---

What is Create Reading Happiness?
OverDrive's goal is to help libraries create reading happiness for their readers by promoting the many outstanding services the library has to offer. We believe what's most important is that people use their library to connect with books as often as possible to learn and be entertained, using any and all reading formats available. We are dedicated to a "world enlightened by reading".