2018 SYNC – Audiobooks for teens
OverDrive is once again partnering with AudioFile magazine to bring you SYNC! This free summer program is aimed at readers ages 13 and up and features two audiobooks each week. The diverse selection of titles will introduce readers to new cultures and experiences and the audiobook format is ideal for reluctant readers. Perfect for family road trips or doing chores around the house, SYNC will keep teenagers engaged and entertained all summer long.
How does it work?
Starting April 26, participants will receive two free audiobook downloads every Thursday. These high-interest titles will be paired around a weekly theme and delivered through the OverDrive app! Each audiobook will only be available to download for 7 days, but participants get to keep all audiobooks downloaded through the program.
Librarians interested in promoting SYNC to the teenagers in their community can find resources here.
Visit audiobooksync.com for more information, including a list of all 2018 SYNC titles.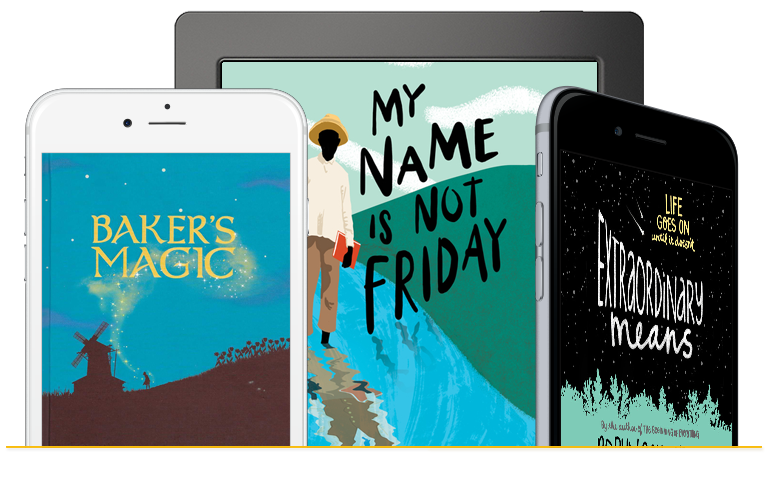 3 hour audiobook recommendations
---
---
What is Create Reading Happiness?
OverDrive's goal is to help libraries create reading happiness for their readers by promoting the many outstanding services the library has to offer. We believe what's most important is that people use their library to connect with books as often as possible to learn and be entertained, using any and all reading formats available. We are dedicated to a "world enlightened by reading".