Learn about apps, features, and service enhancements to maximize your digital collection and reach more users. Questions? Contact your OverDrive Team.
Sora is the new app built with 💕 by OverDrive, designed for students. Featuring easy onboarding, simple one-tap borrowing, and reading activity enhancements and personalization, Sora is available now with more robust features and support coming this fall.
The OverDrive app remains an option for students to enjoy eBooks, audiobooks, and streaming video titles.
Sora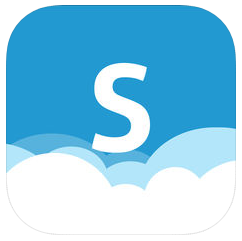 OverDrive
Features are the formats and capabilities built into your OverDrive website and reading experience.
Service enhancements are optional tools and products that help you increase awareness, engagement and usage of your digital collection. Many are available at little or no added cost to you.
Visit the links to learn more.
Contact your Account Specialist with any questions or to request additional information.
Features
Service Enhancements