Read ebooks everywhere

Borrow and enjoy ebooks right in your browser, the Libby and OverDrive apps, and on popular ereaders!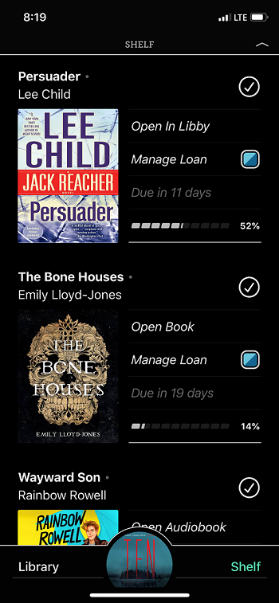 Night mode setting in Libby.
Read instantly anytime, anywhere.
All loans, notes, bookmarks, and reading progress sync across devices.
Download ebooks for offline reading, or stream them to save space.
Enjoy narration for supported books, perfect for engaging developing readers.
Adjust reading settings to increase font size, use Dyslexic font, read in sepia or night mode, and more!
Ereader compatibility at home or on the go!