Staff Training: Library
Fit learning into your busy schedule with access to on-demand training modules, downloadable PDFs, live webinars, and tools to educate your staff and end users any time of day or night.
How to use this page:
View on-demand trainings to learn how to purchase content, understand lending models, manage your account, and generate usage and collection reports. Recordings are listed in suggested viewing order.
Click the arrows to view more resources in each section or select "See All" to expand for additional options.
Questions?
Contact us at training@overdrive.com.
Purchasing Digital Content
items
Understanding Lending Models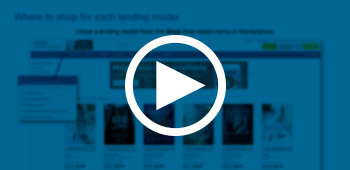 A review of the lending models used to purchase digital content in Marketplace.
Selecting & Purchasing Content in OverDrive Marketplace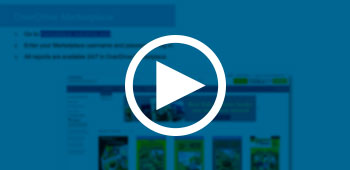 How to select and purchase content for your digital collection.
Managing MARC Express Records
How to manage MARC record preferences, and create and download MARC Express files.
Previous
Next
Collection Management
items
Managing Holds in Marketplace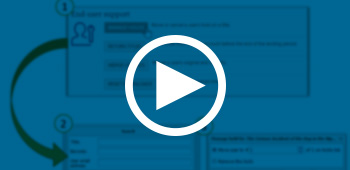 How to monitor and respond to user demand for digital titles.
Managing Marketplace Admin Tools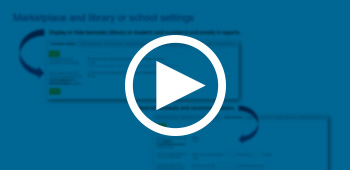 How to manage account settings for Marketplace and your digital library website.
Managing Content Access Levels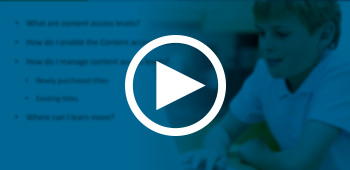 Learn how to manage content access levels for new and existing titles in your digital collection.
Previous
Next