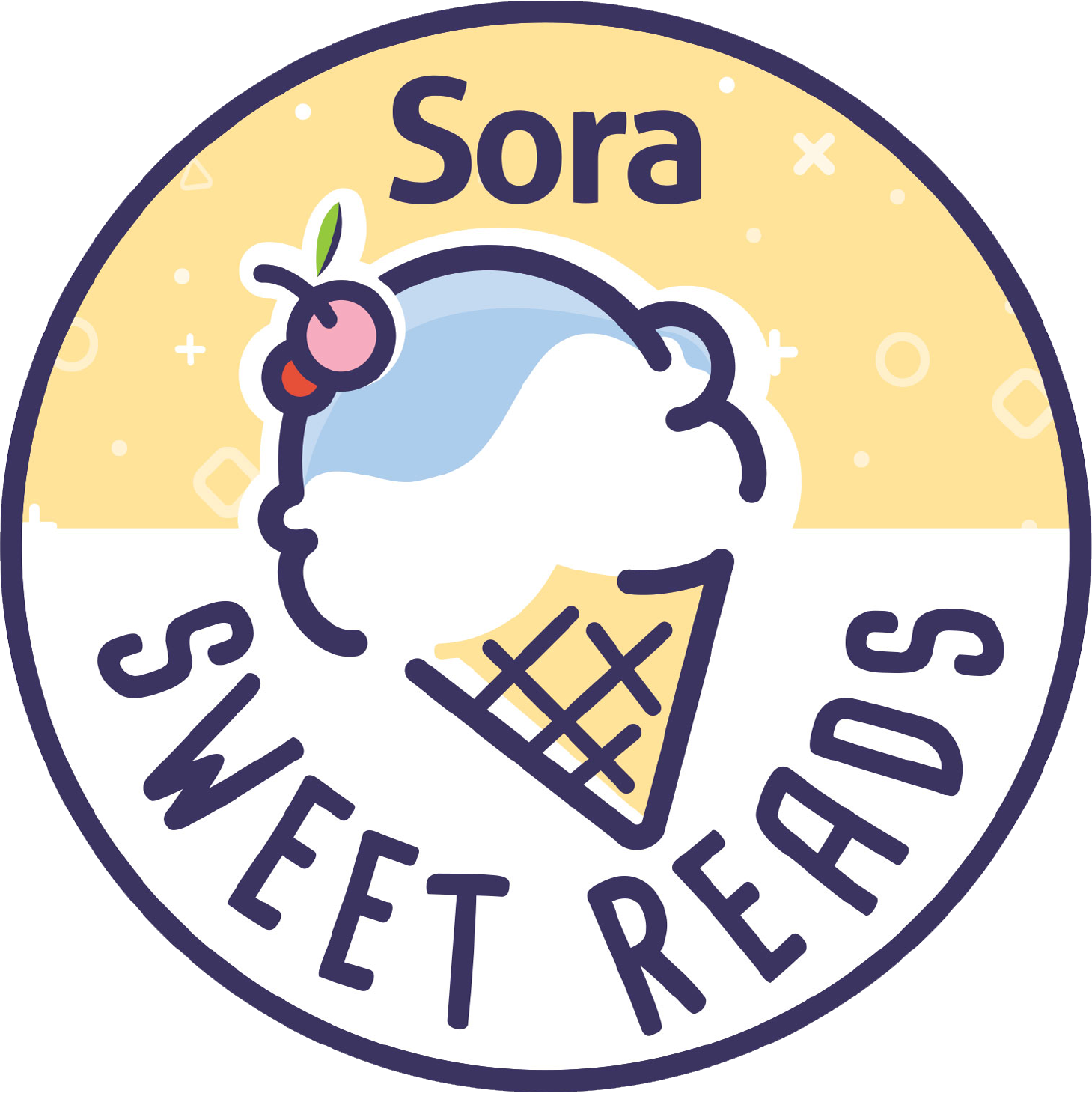 Thank you for participating in Sora Sweet Reads
May 5 – August 20, 2021
About Sora Sweet Reads
In 2014, OverDrive created a "Summer Read" program with one primary goal: to keep students reading. In 2020, the program evolved to "Sora Sweet Reads" to include schools across the globe. However, the goal has remained the same, keep students reading all year long. For 2022, we will return with a new collection of free and simultaneous use juvenile and young adult ebooks and audiobooks for every reader. The collection will be available to participating schools and prominently displayed in Sora so it's easy for students to find their next sweet read!
KEY DATA FROM 2021'S PROGRAM, MAY 5-AUGUST 20
PARTICIPATION
Nearly 45,000 schools worldwide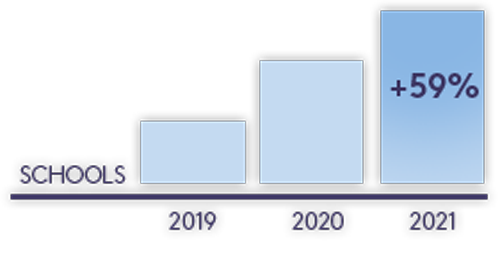 ENGAGEMENT
Hundreds of thousands of students participated by reading at least one of the program's simultaneous use titles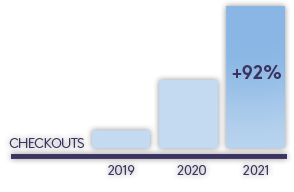 Added Bonus: MORE READING
Students read over six million titles from their school's digital collection beyond the Sweet Reads program, 36% more than 2020
ELEMENTARY & MIDDLE SCHOOL COLLECTION
Great picks for your young readers.
HIGH SCHOOL COLLECTION
An exciting mix of young adult titles for teens.
Get Sora and start reading today!
Download the app for free from your app store, or go to https://soraapp.com.
Brought to you by your school, and built with ? by OverDrive.