Staff Training: K-12 Schools
Fit learning into your busy schedule with access to on-demand training modules, downloadable PDFs, live webinars, and tools to educate your staff and end users any time of day or night.
Missed a webinar?
View the recording or download a copy of the presentation to catch up on the latest information. Recordings are listed in suggested viewing order.
Click the arrows to view more resources in each section or select "See All" to expand for additional options.
Questions?
Contact us at training@overdrive.com.
Introduction to Sora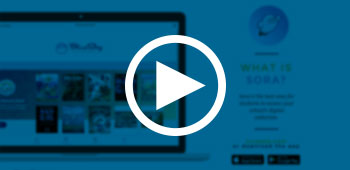 Great for schools who are new to the Sora student reading app, this session will cover the basics of getting logged in, navigating the app, borrowing and reading digital titles. We'll also highlight some of our favorite Sora features, such as exporting notes and adding access to a public library collection.
Introduction to Marketplace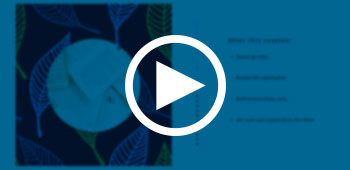 Whether you're in charge of purchasing books, creating carts, running reports, or are interested in learning more about features like Title Assignments, curation, or lending models, this is a quick and simple overview of the Marketplace experience. Perfect for beginners!
Using and Promoting Sora at Your School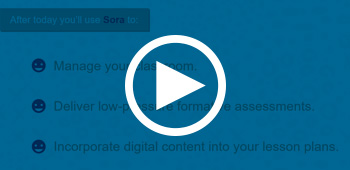 If you'd like a slightly deeper dive into the world of Sora, this session is for you! We'll discuss ways schools are successfully using our free, customizable print and digital resources to increase awareness around Sora. Additionally, we'll kickstart the discussion around using Sora as a learning tool with formative assessment ideas, lesson planning templates, classroom management strategies and more.
Previous
Next