Academic Libraries
Collection Development for colleges and universities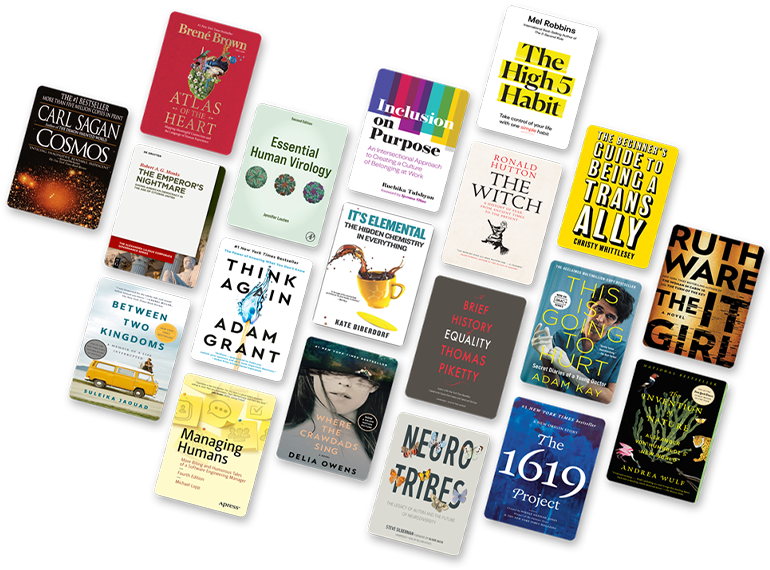 Explore our subjects catalogs and other books recommendation lists from OverDrive librarians.
Have questions? Contact us at academic@overdrive.com
Recommended Reading Lists
Academic Sales & Promotions
---
Back to School Sale

OverDrive's annual Back to School Sale is here! Save up to 50% on thousands of titles and shop curated collections including titles from top University Presses, business reference titles, professional development and career titles, and so much more!
Over 7,500 Titles from Rowman & Littlefield Now Available in CPC

Rowman & Littlefield now has over 7,500 titles from their catalog available in the Cost Per Circ lending model through OverDrive. Shop this great collection of the top 100 titles including crafts, memoir, biography, and more!
New Nonfiction Available from Oxford University Press

Find new nonfiction for Fall 2023 available from Oxford University Press and add titles to your digital collections today!