Apps & Features: Library
Learn about apps, features, and service enhancements to maximize your digital collection and reach more users.
Libby
Libby was engineered from the ground up with many new features and enhancements requested by your readers and staff:
Enjoy ebooks, audiobooks, and magazines
Quick and easy
Integrated reading and listening experience
No account registration required
Faster performance and powerful search
Same experience on all devices
Customizable browsing options to find the books you want faster
Read-Along ebooks
Support for ebook highlights and annotations
Custom lists for tagging books you love, want to read, and more
Direct support for readers provided by OverDrive
If you have any other questions or need additional help with Libby, please contact your OverDrive Account Manager.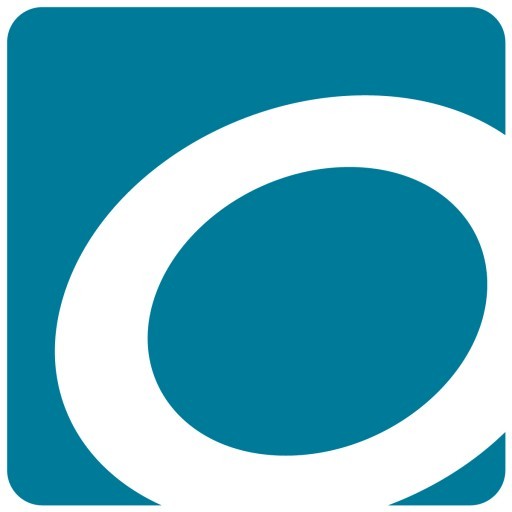 Get the App
OverDrive
Read, Listen, Watch, Enjoy. One app, thousands of ebooks, audiobooks, streaming videos, and magazines from your local library.