Resources for Remote Learning
Educators are scrambling to implement contingencies for homebound students that both ensure access to needed materials and keep them independently engaged in their learning. OverDrive Education, via the student reading app, Sora, is here to help you meet this challenge with always available content and supported promotional materials. If you have questions about our remote learning resources, contact us!
No cost or low-cost ebooks and audiobooks for schools
#HarryPotterAtHome
In collaboration with Pottermore Publishing, our school partners (including schools who sign up for the Remote Reading Bundle) can enjoy free, simultaneous use access to the first book in the Harry Potter series (ebook and audiobook, in every available language – availability may vary by region).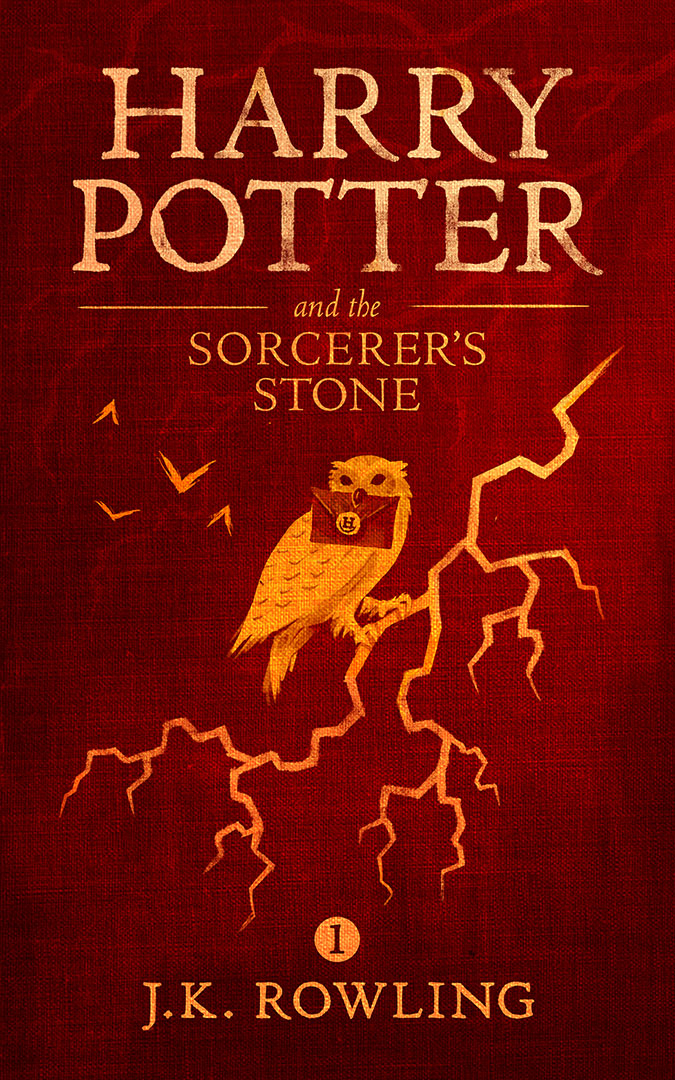 Sora Sweet Reads
OverDrive's summer reading program, rebranded Sora Sweet Reads, is moving its time frame up to support school closures with additional no cost content. The program offers 30 simultaneous use ebook and audiobook titles that span grades K-12. All schools using Sora are opted in automatically to Sora Sweet Reads.
For more information and to check out the title list, visit Sora Sweet Reads.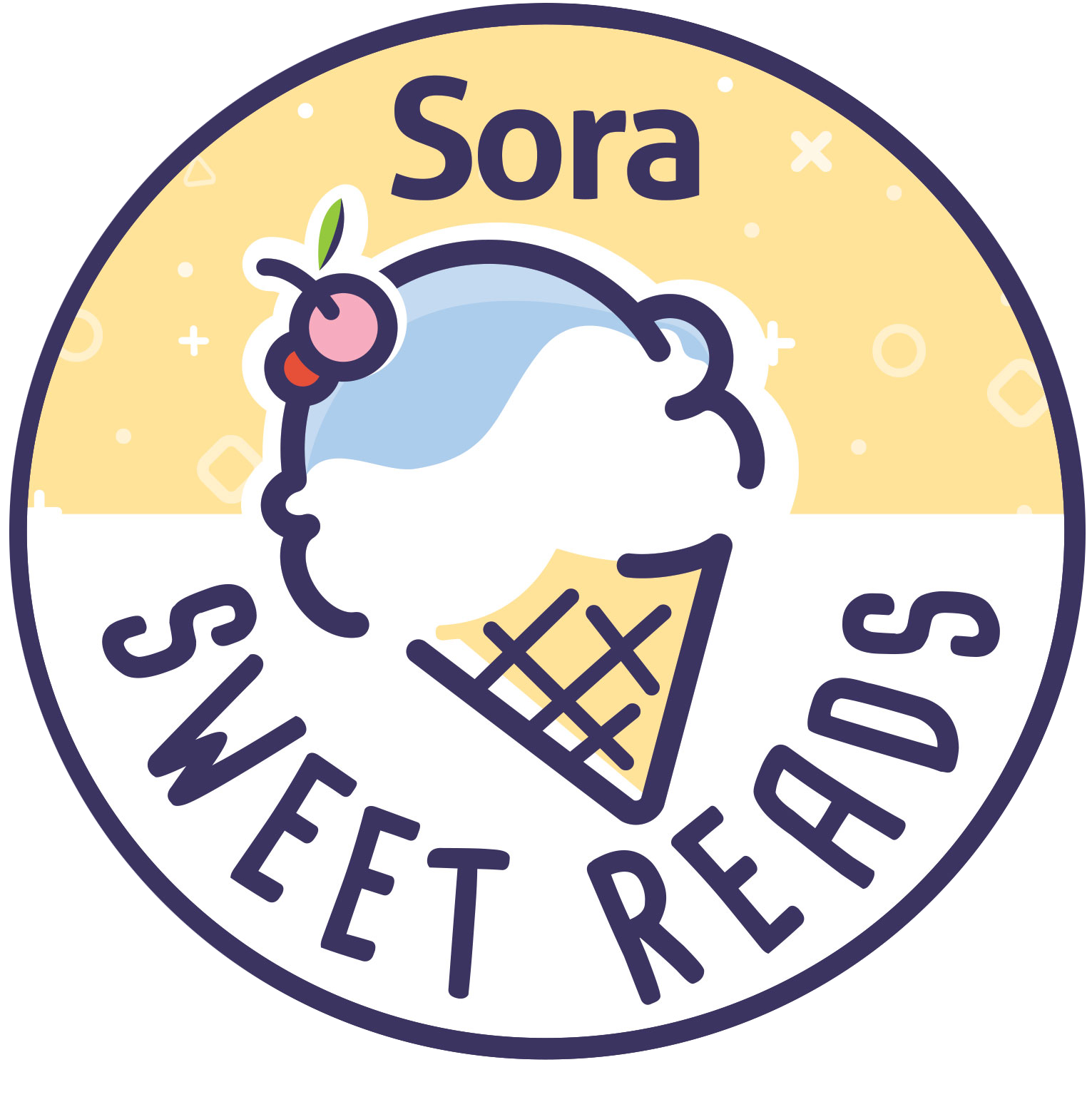 Audiobook SYNC
Sponsored by AudioFile Magazine and powered by Sora starting in 2020, this is a free summer audiobook program aimed at teens 13+ with two thematically paired audiobooks available for check out to participants each week. Students can sign up directly at the Audiobook SYNC website.
Begins April 30 and runs for 13 weeks
Public Library Access
Don't forget, you can also always use Sora to access additional digital titles from your local public library.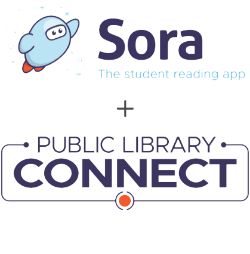 Class Set Lending Model
Some publishers offer titles as Class Sets; think of it like a short-term rental. This lending model is great for curriculum use. You can browse our Class Set offerings in Marketplace* and learn how to implement the content here.
Cost Per Circ
Content With this lending model, you only pay for content that circulates. Considering the expansive scope of recent school and library closures, many publishers are offering this content at a 25-30% discounted rate. You can browse Cost Per Circ Content here and learn how to implement the content here.
*To access titles in OverDrive Marketplace, a login and password is required.
Promotional Resources
items
---
How schools are using Sora to enhance distance learning
American International School of Budapest (Hungary)
With her dog Luna by her side, Amy Ragan, Media Specialist, decided to put her to work in her new home office. Each week during remote learning, Luna the Librarian recommends books. Luna has a photoshoot with the book and Amy ensures it's available in Sora.
Hart County School District (KY)
They've been adding Sora Informational hand-outs to their "lunch-boxes" students are picking up while school is closed.
Denver Public Schools (CO)
They've taken on several initiatives to increase awareness and access to Sora, including all-staff trainings and grade-wide reads for students in grades 7-12. They also worked quickly to set up Public Library Connect with Denver Public Library the last week in March/first week in April.
Hawaii State Department of Education (HI)
Hawaii State Department of Education is working on a Public Service Announcement to share information about Sora with their school community to build awareness of digital resources for students. Our Marketing team is helping them with the script for this initiative.
Fulton County School District (GA)
Media Specialist, Sarah Sansbury, at River Trail Middle in Fulton County uses social media to motivate students to read while away from the classroom. She regularly shares stats like minutes read and books opened in Sora to encourage continued use. She also advocates for educators and shares curriculum-centric collections to ensure Sora is a one-stop-shop for her entire school community.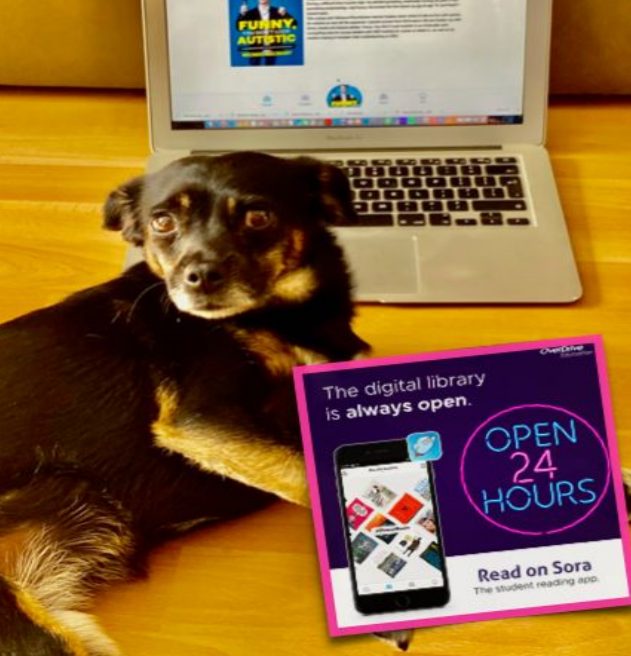 ---
Stay Connected