Sora: The right books for every student
Sora is an award-winning digital reading app that empowers K-12 students to discover age-appropriate ebooks, audiobooks and more from their school library. Backed by the largest, most diverse catalog of digital books available to schools, Sora provides students and educators unified access to curriculum titles, leisure reading, professional development books and the public library.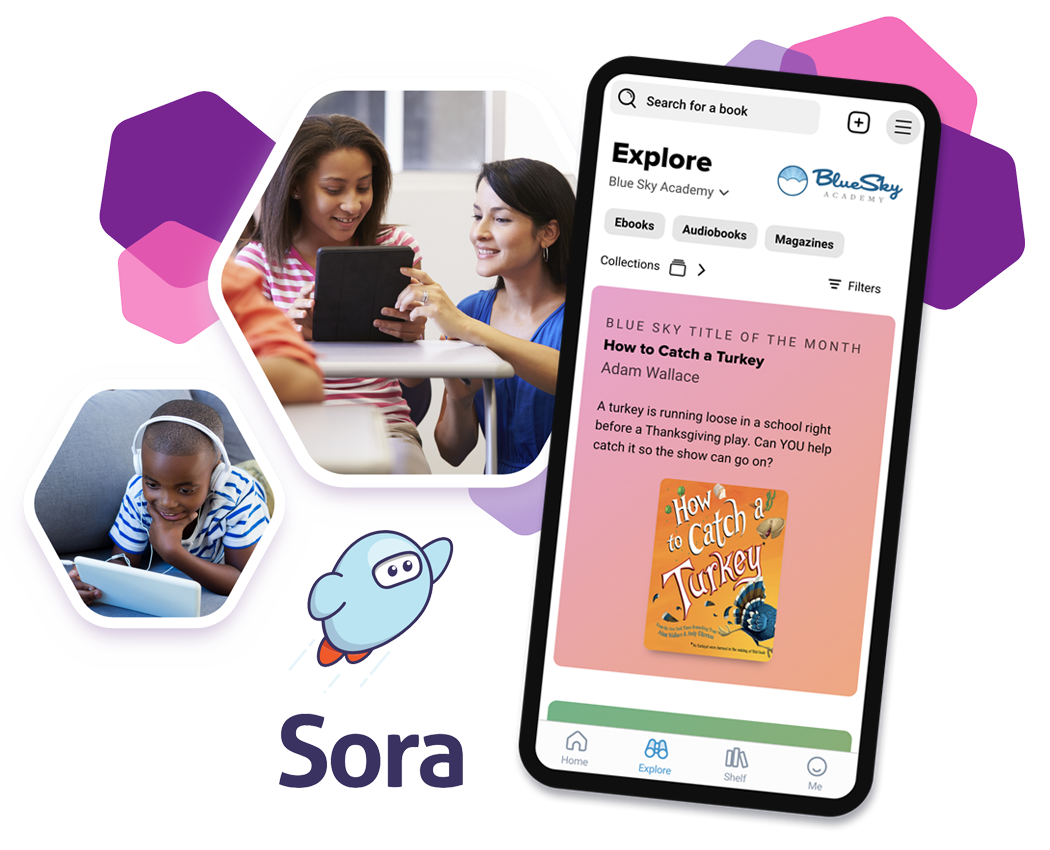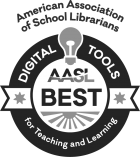 2021 & 2019 AASL Best Digital Tools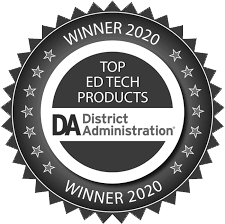 District Administration Top Ed Tech Product 2020
Time Magazine's Best Inventions of 2019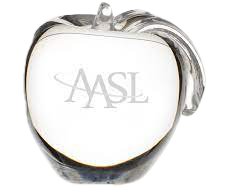 2019 AASL Crystal Apple Recipient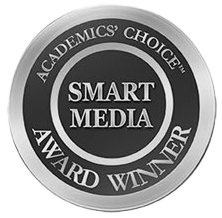 2019 Academics' Choice Smart Media Award
How does Sora remove barriers to reading?
---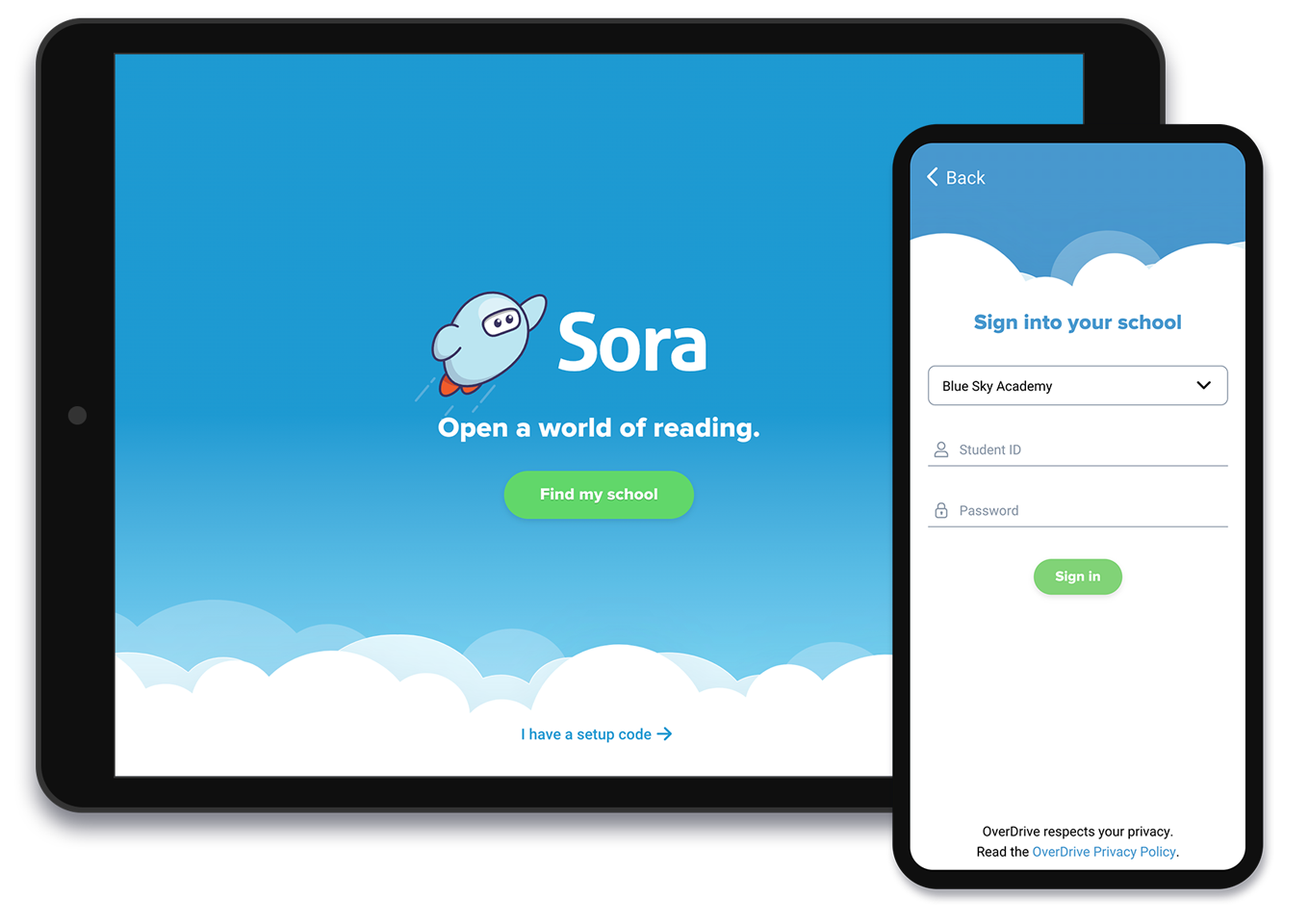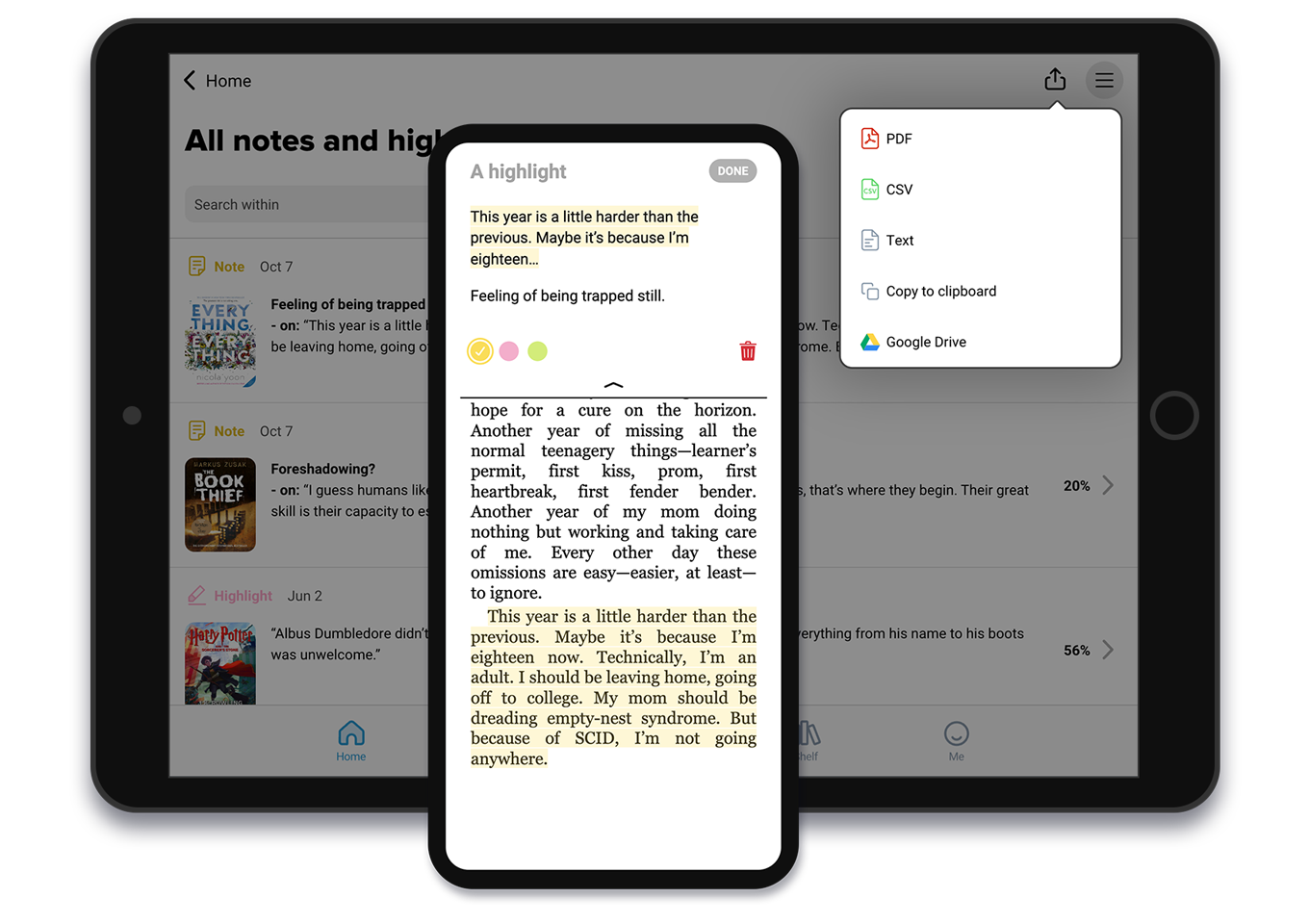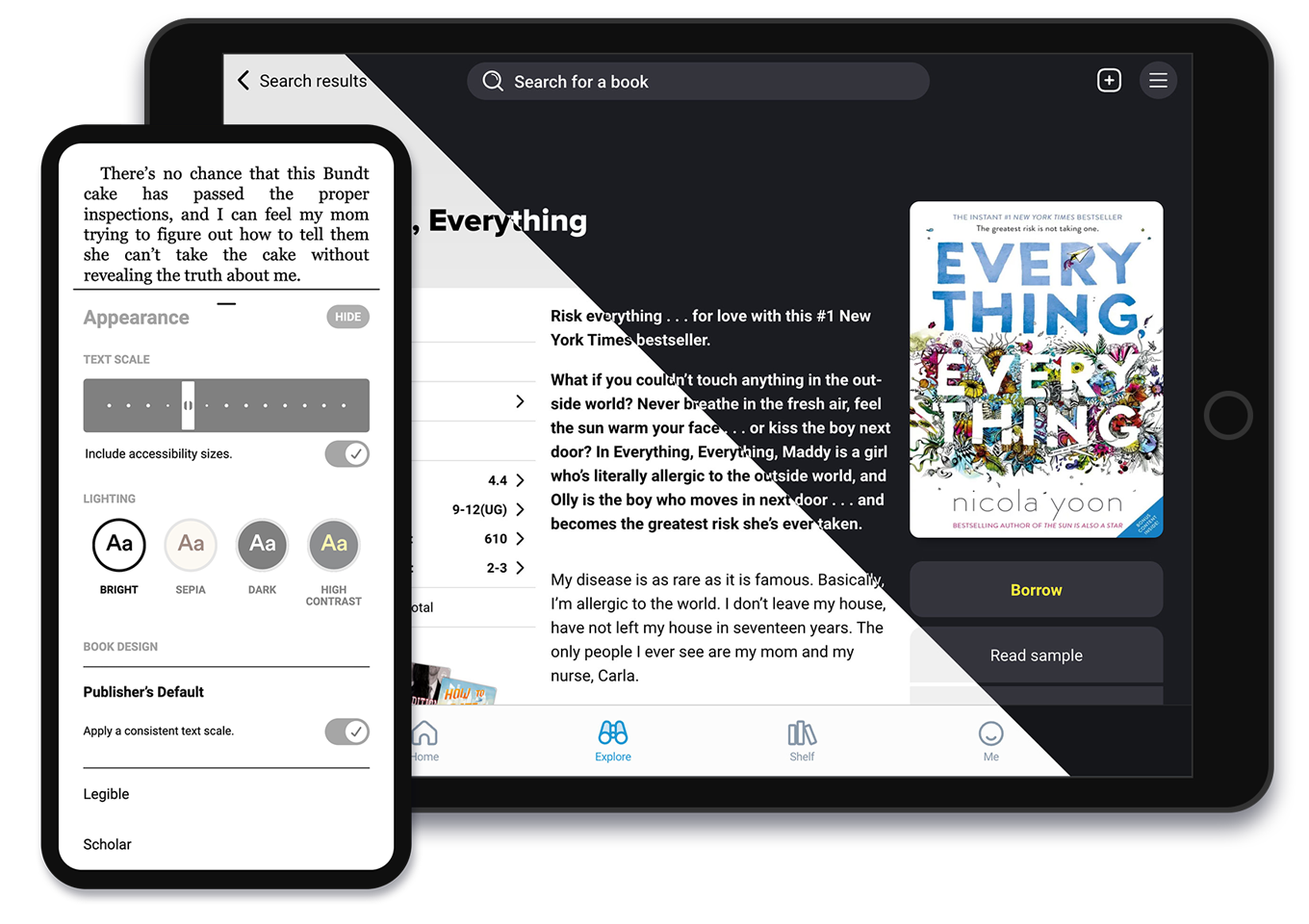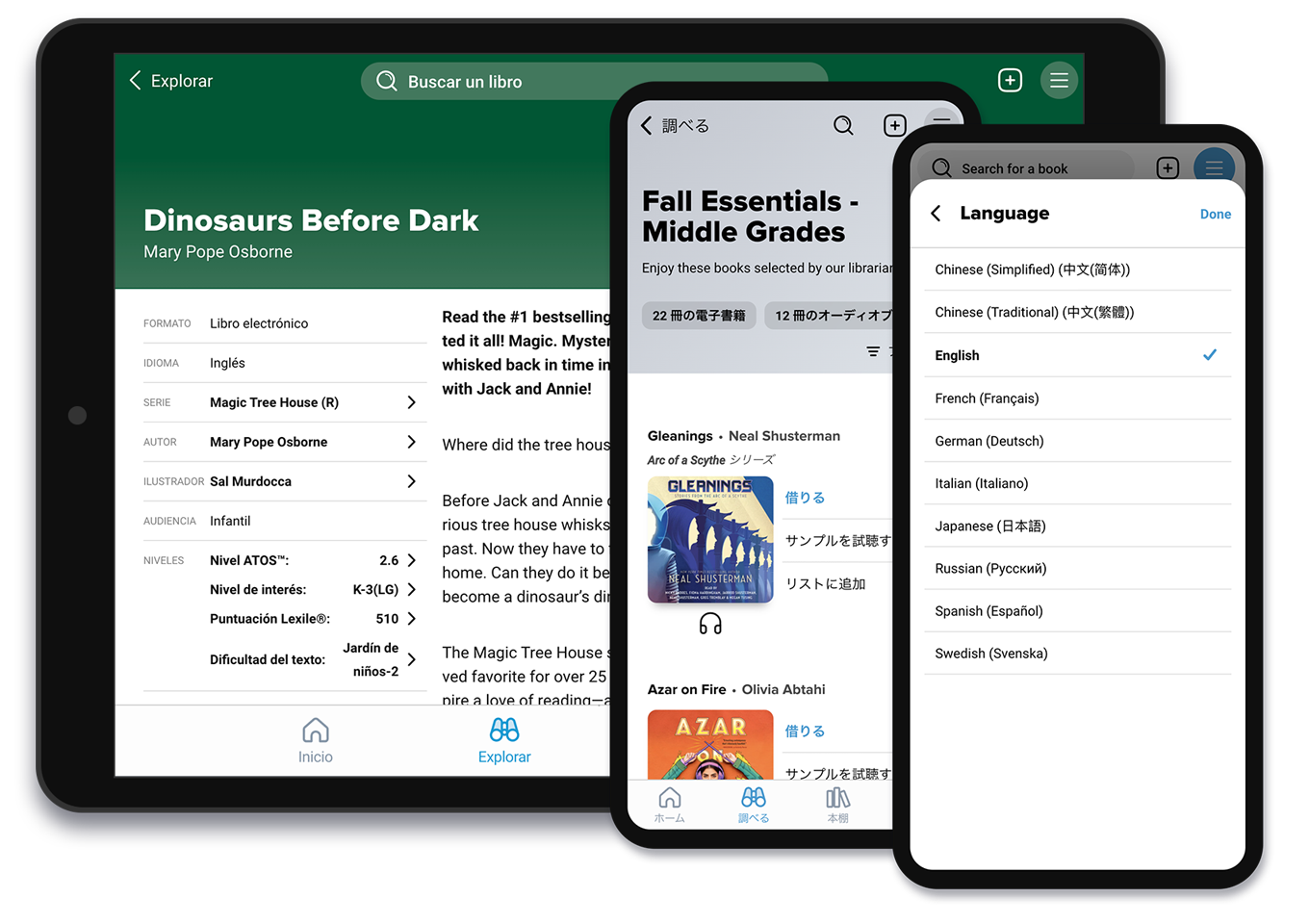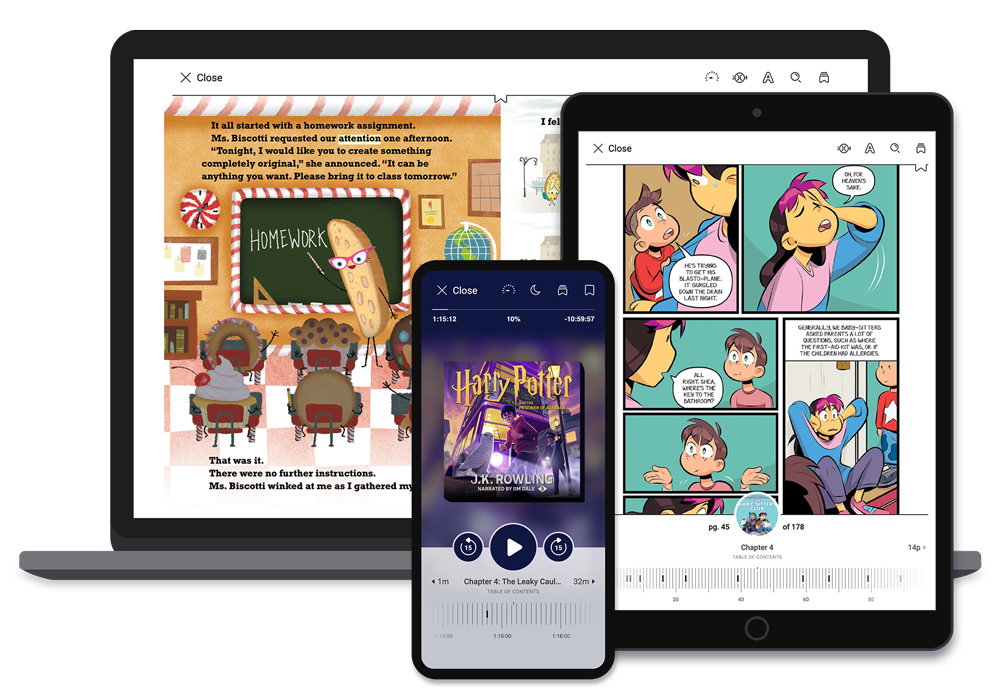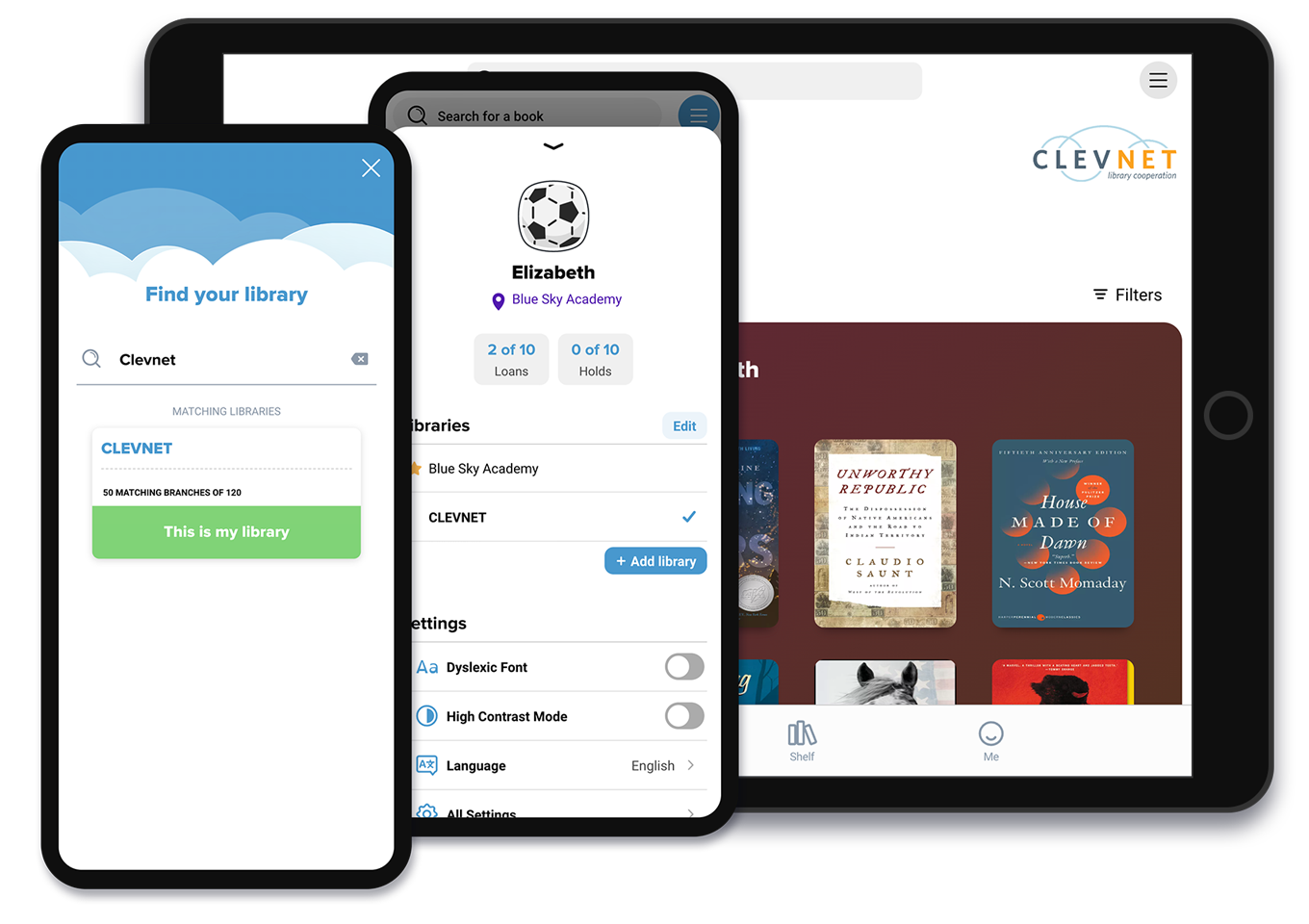 Resources and next steps
---
questions?
Try our help resources
Visit Sora Help

Educator Training
Discover how-to video, webinars, & more
View trainings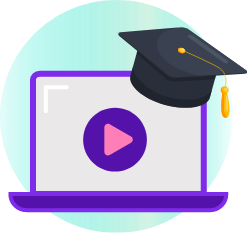 marketing & outreach
Promote Sora to your school community
Get outreach kits

Stay up to date with changes
We're here to guide you every step of the way. Subscribe to our emails or blog to stay in the loop about upcoming changes.
Subscribe
View our blog