Special Offers: Library
Connect more patrons with more books with these no-cost ebook and audiobook offerings, intended to help support public libraries striving to meet the needs of patrons during changing times.
To add any of these offers to your OverDrive collection, please visit Marketplace.
Find more resources
Free marketing materials are available to help you get the word out about your digital collection.
Access training tools like on-demand training modules, downloadable PDFs, upcoming webinars, and tools to educate your staff and end users.
Stay connected
Stay up to date on special offers from OverDrive by subscribing to our blog.
Questions?
Contact your Account Manager or contact us for more information!
OverDrive Community Read
No cost ebooks and audiobooks for libraries
OverDrive's COVID Response Collections
A collection of 100+ simultaneous use Kids & Teens titles available at no cost to libraries (with more coming soon!) Learn more here.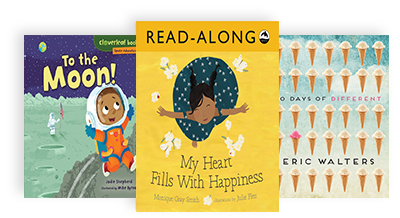 Own Voices & Diversity Books for Students
The collection includes over 50 simultaneous use titles from Lerner Publishing Group and Triangle Interactive to help support diverse reading for the kids and teens in your community. Learn more.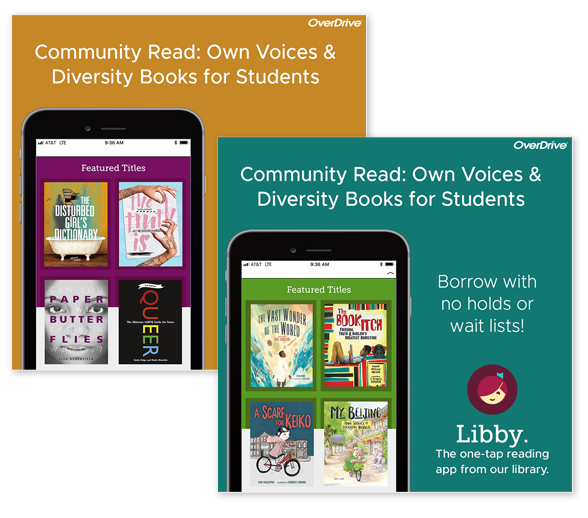 Free Duke Classics Simultaneous Use Plan
Classic literature for all ages is available free from Duke Classics with simultaneous access. Patrons can enjoy classic ebooks and a selection of audiobooks including Shakespeare, Jane Austen & more. You can check out the catalogs and add the content in OverDrive Marketplace (ebooks and audiobooks).
Download Marketing Kit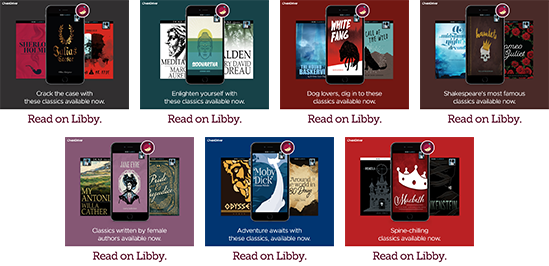 ---
ALA Libraries Transform Book Pick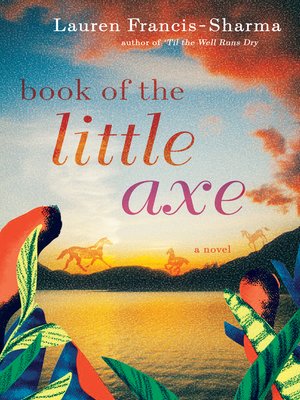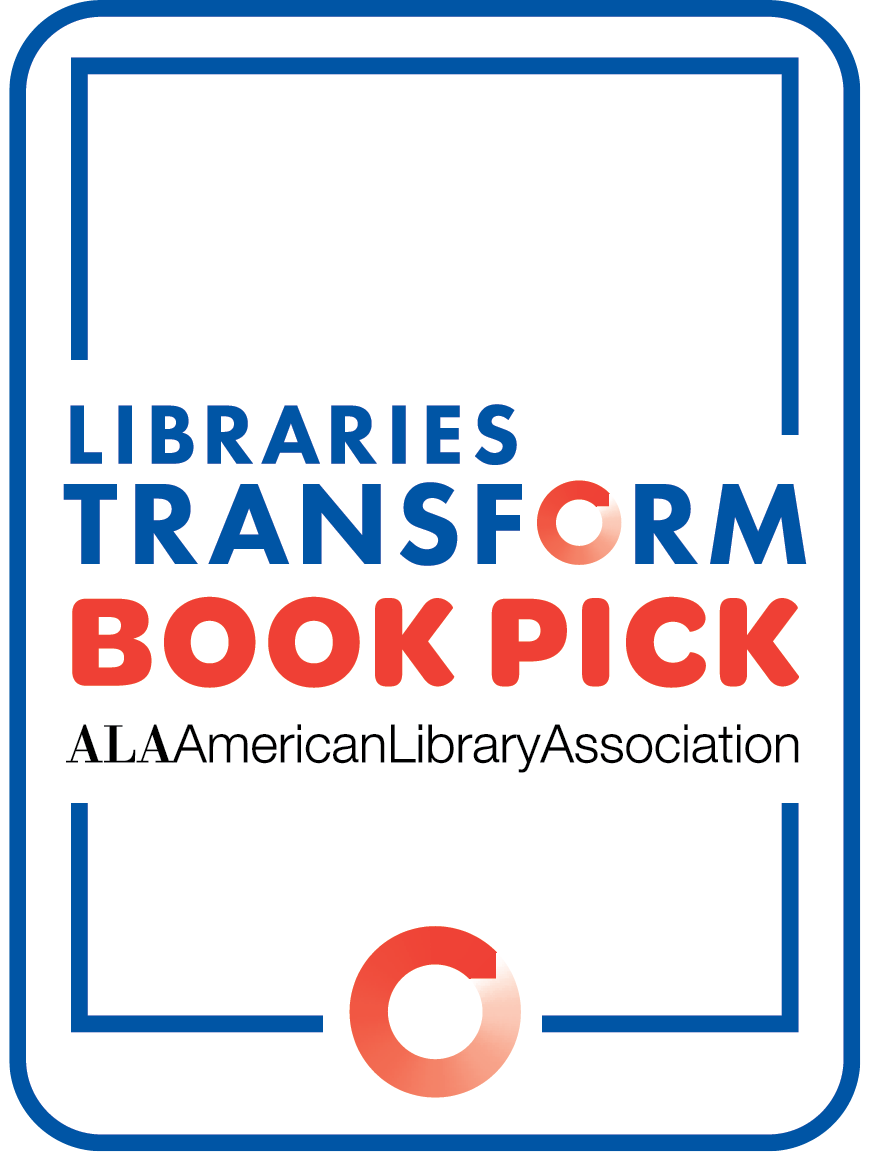 Join the popular digital reading program that connects readers nationwide by offering free access to the same ebook.
Borrow Book of the Little Axe by Lauren Francis-Sharma with no holds or waitlists. Learn more.
September 14 – 28, 2020
*Title availability will vary based on geographic region.