Special Offers: Library
Connect more patrons with more books with these no-cost ebook and audiobook offerings, intended to help support public libraries striving to meet the needs of patrons during changing times.
To add any of these offers to your OverDrive collection, please visit Marketplace. Title availability may vary by geographic region.
Find more resources
Free marketing materials are available to help you get the word out about your digital collection.
Access training tools like on-demand training modules, downloadable PDFs, upcoming webinars, and tools to educate your staff and end users.
Stay connected
Stay up to date on special offers from OverDrive by subscribing to our blog.
Questions?
Contact your Account Manager or contact us for more information!
OverDrive's Everyone Reads
OverDrive has donated these growing collections of unlimited simultaneous use ebooks and audiobooks* at no cost to libraries, helping them meet the unprecedented demand for digital books in their communities. These specially curated titles are perfect for digital book clubs, community reading events, student reading programs, and general inventory support.No cost ebooks and audiobooks for libraries
Spanish Titles for Young Readers
This Spanish-language Everyone Reads collection includes 69 juvenile ebooks and read-alongs from Jump!, Lerner Publishing Group, Rosen Publishing, and Triangle Interactive. These titles will be available to your users until October 1, 2023.
Check out the title list and add content in OverDrive Marketplace.
Download Web Graphics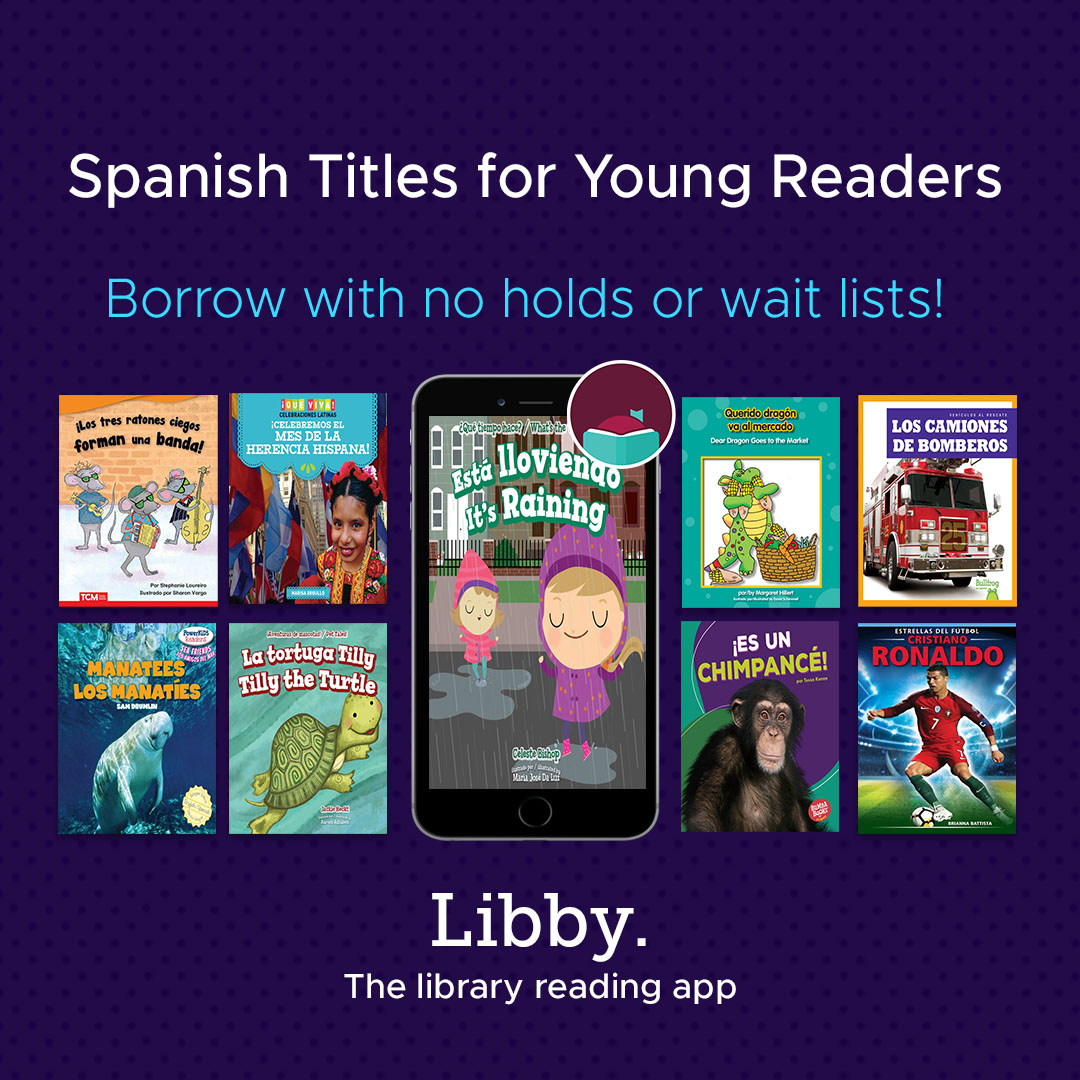 Kids & Teens Collection
The Everyone Reads Kids & Teens bundle features more than 250* ebooks and audiobooks from Sourcebooks, Lerner Publishing Group, Rosen Publishing, Triangle Interactive, and other participating publishers. The bundle has been added to your OverDrive collection with availability through September 2024.
See the list in Marketplace and download marketing materials.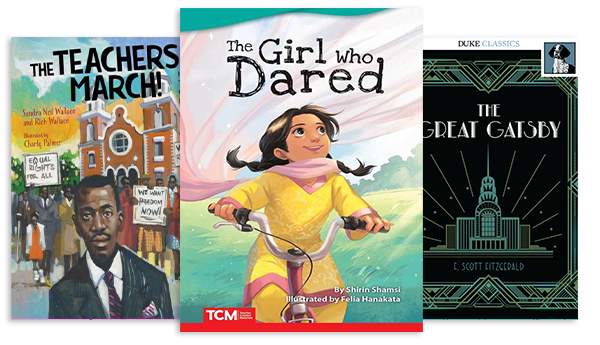 Social and Emotional Learning Collection
This Everyone Reads collection includes over 50* simultaneous use ebooks and audiobooks to help enhance your existing catalog with fiction and nonfiction content you can use for youth engagement opportunities, virtual events, and ongoing community programming. Check out the title list in OverDrive Marketplace or learn more. These titles will be available to your users until June 30, 2023.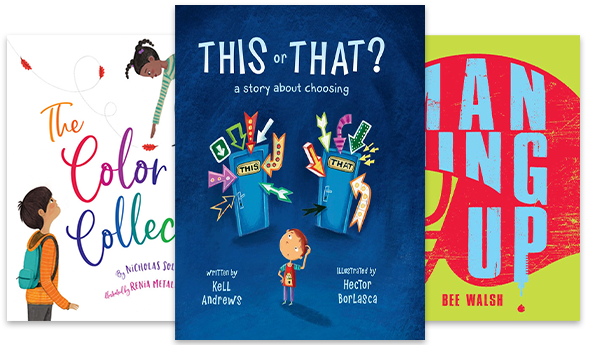 Free Duke Classics Simultaneous Use Plan
Classic literature for all ages is available free from Duke Classics with simultaneous access. Patrons can enjoy the Everyone Reads classic collection of ebooks & a selection of audiobooks including Shakespeare, Jane Austen & more. You can check out the catalogs and add the content in OverDrive Marketplace (ebooks and audiobooks).
Download Marketing Kit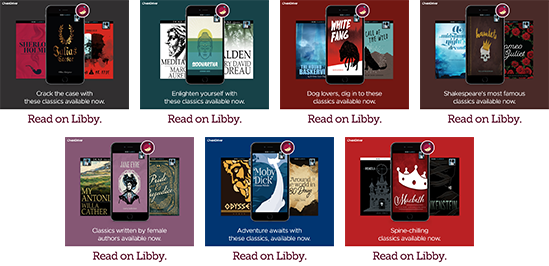 Together We Read – Canada
Together We Read is a digital book club connecting readers to the same title at the same time with no waitlists or holds. Public library patrons in Canada can enjoy both the ebook and audiobook of All I Ask by Eva Crocker from August 11 – 25, 2021. Learn more.
Download marketing materials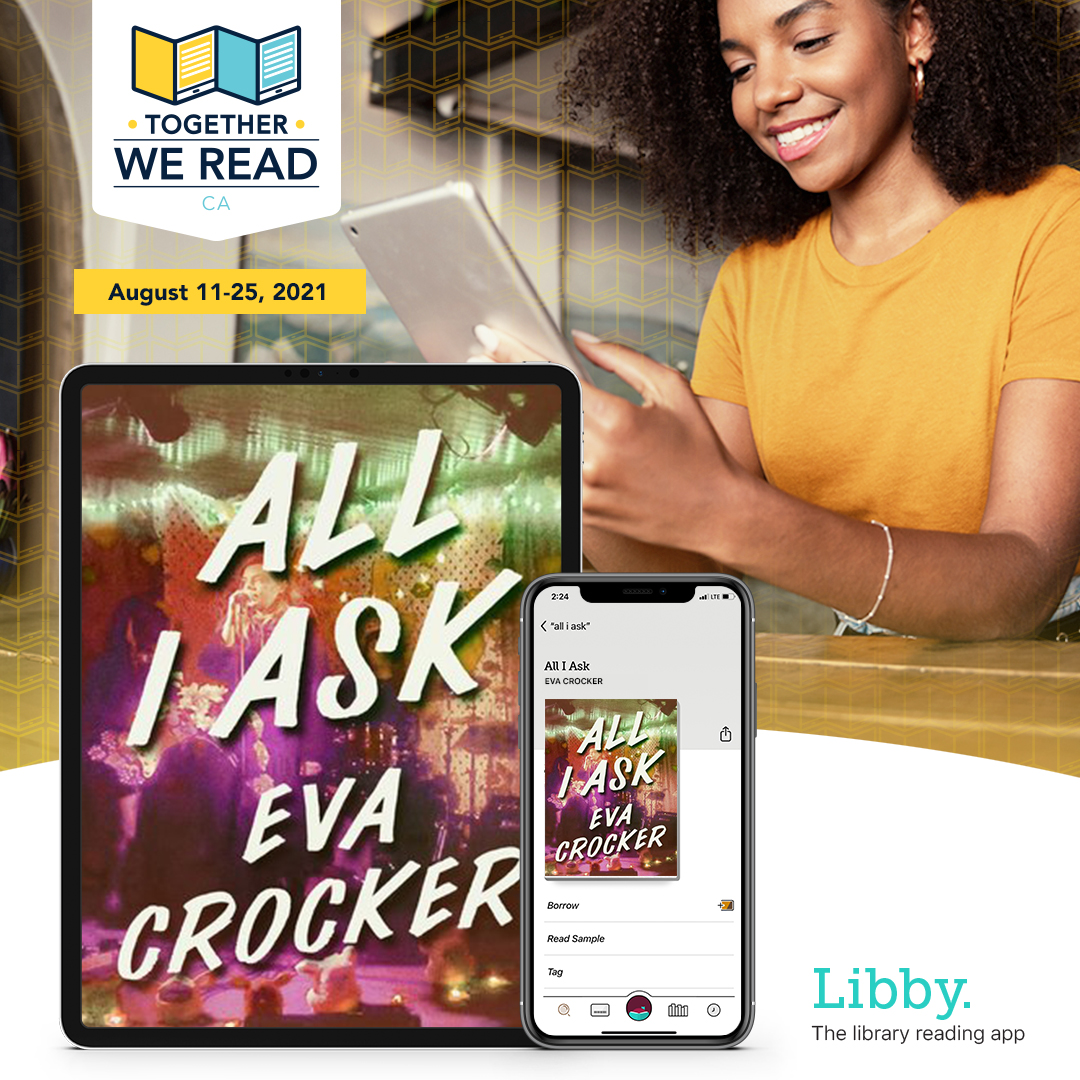 Own Voices & Diversity Books for Students
The collection includes over 50 simultaneous use titles from Lerner Publishing Group and Triangle Interactive to help support diverse reading for the kids and teens in your community. Learn more.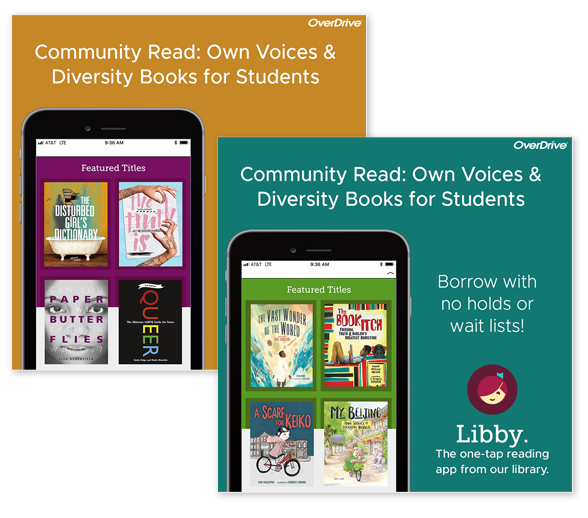 *Title availability may vary by geographic rights.

Visit EveryoneReads.com to find shareable PSA videos featuring authors and celebrities discussing why they love to read (and listen) to books!
---
Recorded Books Simultaneous Use Packages for Kids
Shop new Simultaneous Use packages for kids from Recorded Books – perfect for "Family Listening." This collection of 430 titles features series, authors and characters that have opened the door to a world of books for thousands of children. Titles target ages 3 through 9 and are offered in packages of 200 titles or all titles. See the collection in Marketplace. Learn more.
Download Web Graphic