Collection Development: Library
Our Librarians create recommended lists and catalogs with the best hand-picked titles, and highlight the latest sales and promotions!
OverDrive's Collection Development Librarians—at your service!
We're a team of trained librarians and book lovers, ready to help you select, manage, and curate content in your library's digital collection.
What We Do:
Create suggested carts customized for your library
Help you manage expiring content
Curate personalized collections for your library's homepage
Compile Recommended Lists based on trending topics, starred reviews, themes and holidays, and more—perfect for curating!
Contribute our collection expertise to the OverDrive Blog
Select content for our eHighlights catalog, your first alert for the best pre-order titles
Chat about books on the Professional Book Nerds Podcast… and more!
Contact us
Contact libraryteam@overdrive.com to get in touch with your region's OverDrive Librarian and learn about how we can help you optimize your library's collection.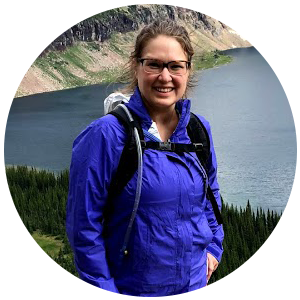 Meghan Volchko
Manager, Public Library Collection Development
Loves to read: Literary fiction, narrative nonfiction, Regency romance, thrillers, true crime, memoirs, YA fantasy, a bit of horror, and rereading favorite books that have become friends.
Meghan's Picks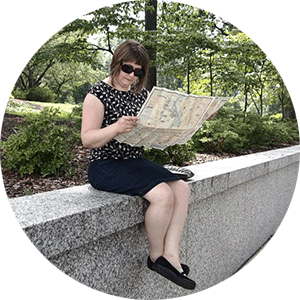 Liz Tousey
Manager, International Collection Development
Loves to read: J/YA, literary fiction, pop nonfiction, fantasy, sci-fi, steampunk, romance… I'll pretty much read anything with a good review from a trusted source.
Liz's Picks
Tish Lowrey
Digital Collection Advisor
Loves to read: Mysteries, cookbooks, travel, Rock & Roll—histories, biographies & autobiographies, and history.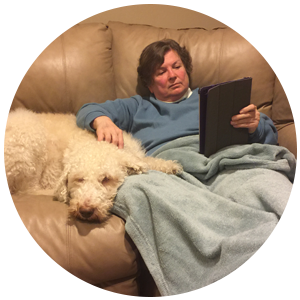 Cindy Orr
Digital Collection Advisor
Loves to read: Mysteries, science fiction, historical fiction, and sometimes romance and fantasy. In nonfiction, history, books about books and reading, and she'll read just about anything that has great reviews.
Cindy's Picks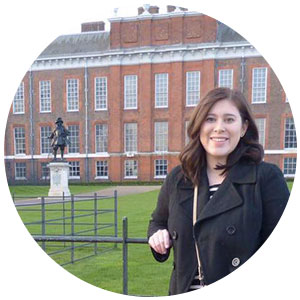 Emma Dwyer
Content Specialist II
Loves to read: Literary fiction, thrillers, mystery, young adult, biography, memoir and smart romance.
Emma's Picks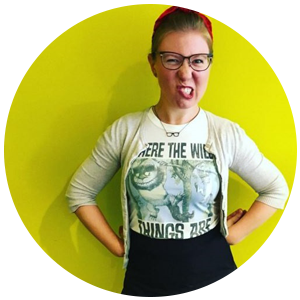 Kristin Milks
Content Specialist I
Loves to read: Fiction, graphic novels, feminist literature, cozy mysteries, children's book with magical elements, fairy tale-esque anything, narrative nonfiction, young adult literature (with the angst on the side please).
Kristin's Picks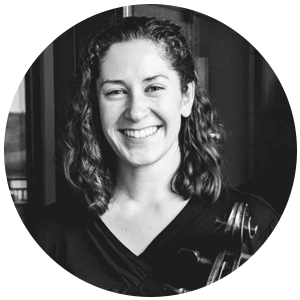 Maria Fesz
Content Specialist I
Loves to read: Contemporary romance, graphic novels, narrative nonfiction, fantasy and sci-fi, YA, and a bleak Scandinavian thriller every once in a while. 
Maria's Picks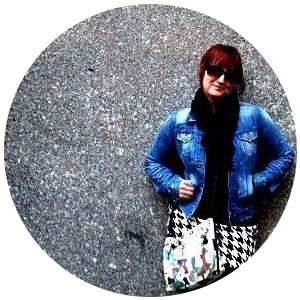 Rachel Kray
Content Specialist II, International
Loves to read: Literary fiction, true crime, anything rock 'n' roll, psychological thrillers, bildungsroman, sci-fi and the occasional cozy cat mystery.
Rachel's Picks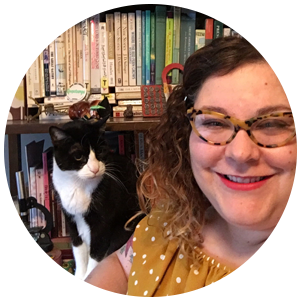 Jane Whitehurst
Content Specialist
Loves to read: Young adult, literary fiction, humor, memoir, narrative nonfiction, and anything else that catches my eye.
Jane's Picks