K-12 Schools
Reserving & Bundling Content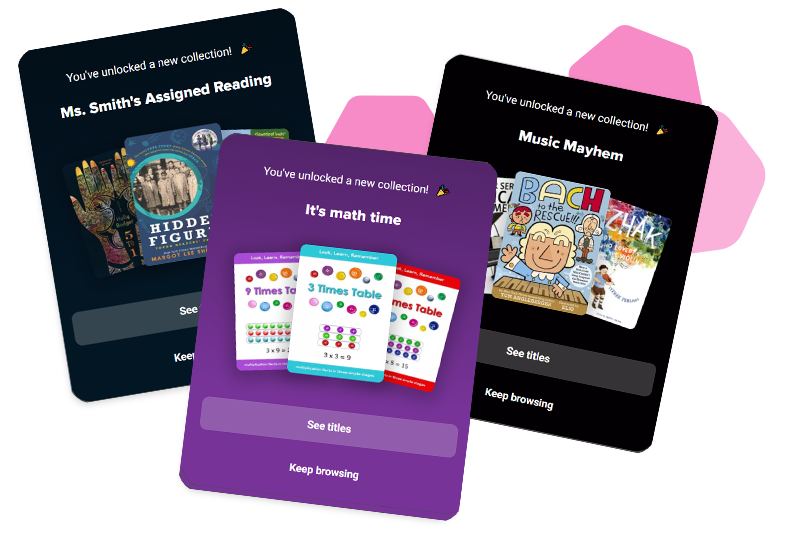 This exciting and highly requested Marketplace feature lets educators reserve and bundle titles from the general collection to offer exclusive access for specific students or scenarios.
Looking for more details? Find your answers by browsing this page or see our FAQs for more details.
How does it work?
---
1
Reserve titles
to remove them from the main collection.
2
Create bundles
from your pool of reserved titles.
3
Claim bundles
to receive the Sora access code.
4
Share access code with students
to let them unlock books in Sora.
How does it work?
---
How do students unlock books in Sora?
---
Click the at the top of the Explore tab.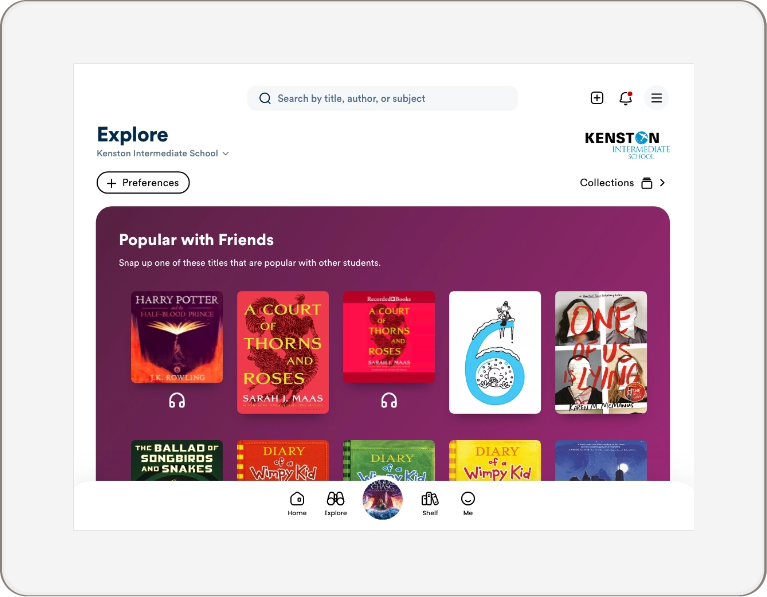 Enter or copy and paste the access code provided by their teacher.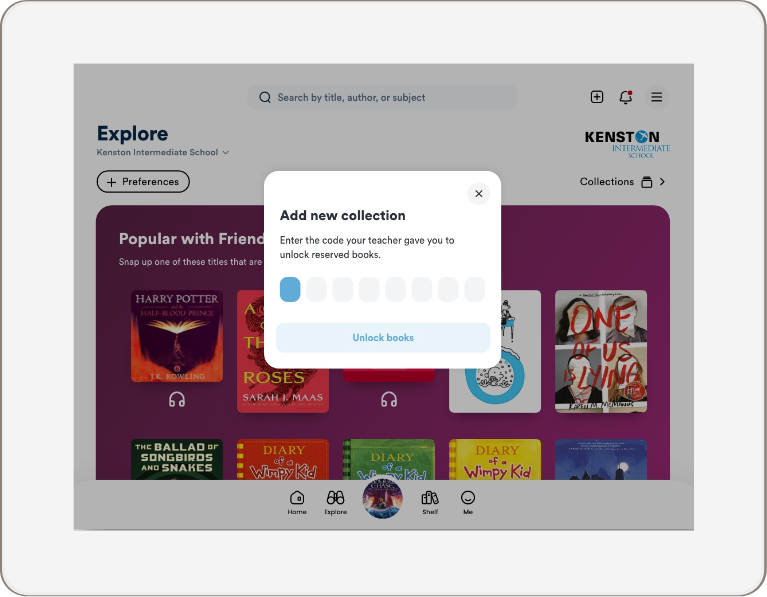 Once unlocked, bundles will appear at the top of the Explore tab.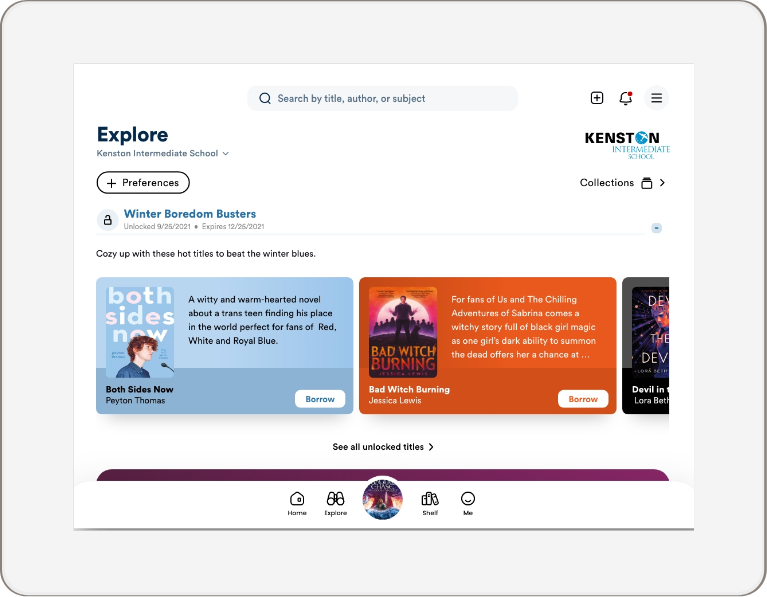 It's that simple! Students can browse and borrow titles in bundles for the access code duration.
Borrowed titles will then appear on their shelf, alongside other loans.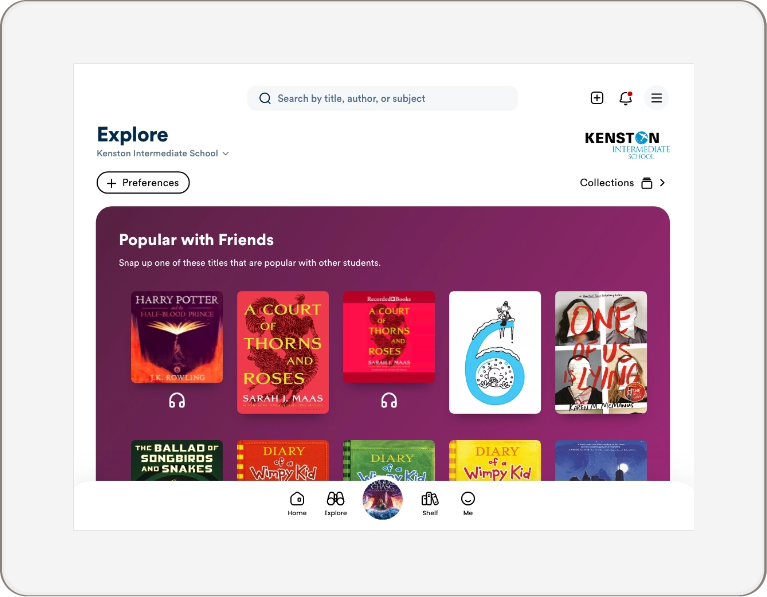 Reserving & Bundling Content for your School
---
The flexibility of this feature can help you meet a variety of curricular needs. Here are a few examples of how you might use content bundles:
Bundling ELA curriculum titles for a school year
Creating a teacher-specific classroom library
Grouping books for topic or grade-level theme sets
Reserving titles for upper grade levels
Making On-Demand Class Sets available only to students who need them for class
Building a professional development collection accessible to teachers only
Organizing books for book clubs or lit circles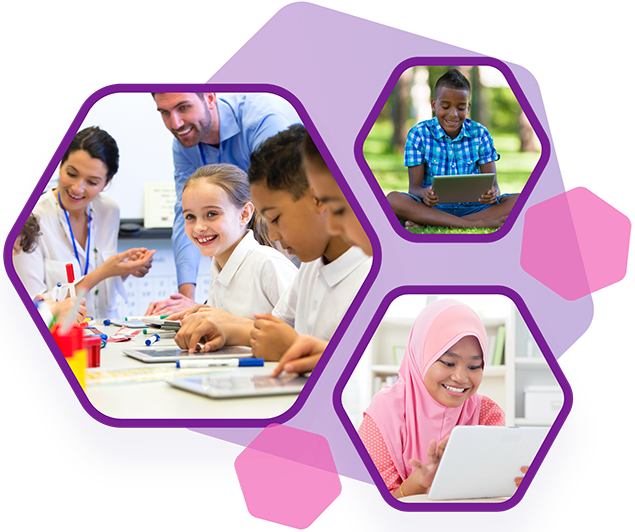 Frequently Asked Questions
---
No matches were found
Try browsing our topic.
Question about reserving and bundling content? Contact your OverDrive Account Manager.