Apps & Features: K-12 Schools
Learn about apps, features, and service enhancements to maximize your digital collection and reach more users.
Sora
The Sora app was designed around the modern student reading experience. It empowers students to discover and enjoy ebooks and audiobooks from their school, for both leisure and class-assigned reading.
Inspired by educator and student feedback, Sora was created to excite kids about reading and remove distractions to promote a focus on learning.
Easy to use, one tap to get inside a book
The largest catalog of ebooks and audiobooks…made even larger by access to your public library through Sora
Teachers can assign titles and track individual student reading progress
Exportable notes, highlights for collaborative learning
Personalized with book recommendations and learning tools like dyslexic font, enlarged text, Read-Alongs and audiobooks
Badges and achievements to engage students
Same experience on all devices
Direct support for readers provided by OverDrive
If you have any other questions or need additional help with Sora, please visit Sora Help or contact your OverDrive Account Manager.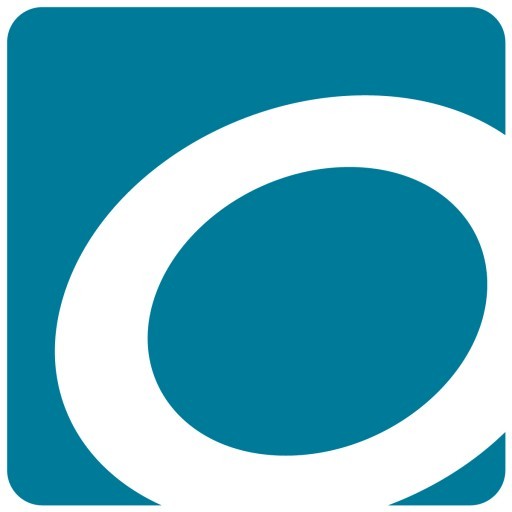 Get the App
OverDrive
Read, Listen, Watch, Enjoy. The OverDrive app remains an option for students to enjoy ebooks, audiobooks, and streaming video titles.