Kindle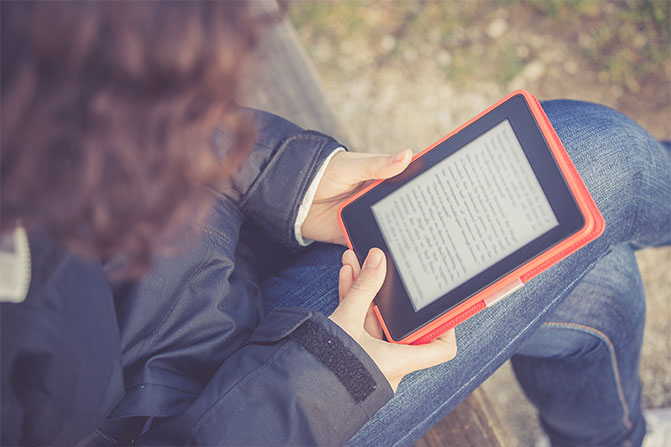 Please contact your Account Manager with any questions.
OverDrive is the only digital library lending provider that offers downloads in the Kindle format and compatibility with all generations of the Kindle.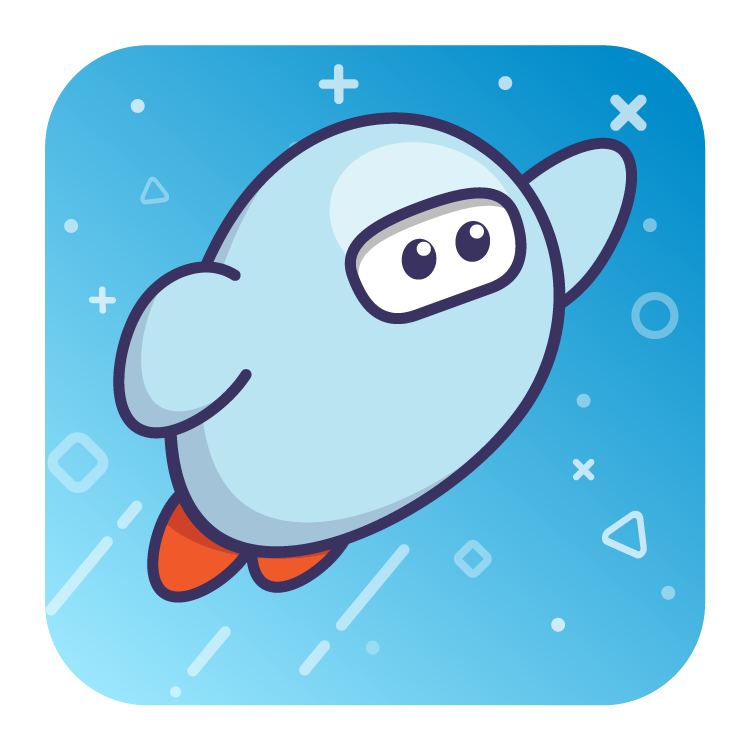 Students can use the Sora app to send borrowed ebooks to Kindle or set Kindle as their reading preference. Learn more.
---
Download this social graphic to get the word out to your readers.
**Kindle books are currently available for U.S. libraries and schools only.**