Reaching more readers with Libby
We're excited to take the next step with Libby and make it the primary way to enjoy your digital library. Our goal is to simplify how you talk about your OverDrive service and promote the best reading experience for everyone, Libby.
To achieve this goal, we are winding down the legacy OverDrive app. As a first step, we will remove the OverDrive app from the Apple App Store, Google Play, and Microsoft Store on February 23, 2022.
By the end of 2022, we plan to have most OverDrive app users migrated to Libby.
We'll share details about the steps to transition users to Libby after we remove the OverDrive app from the app stores.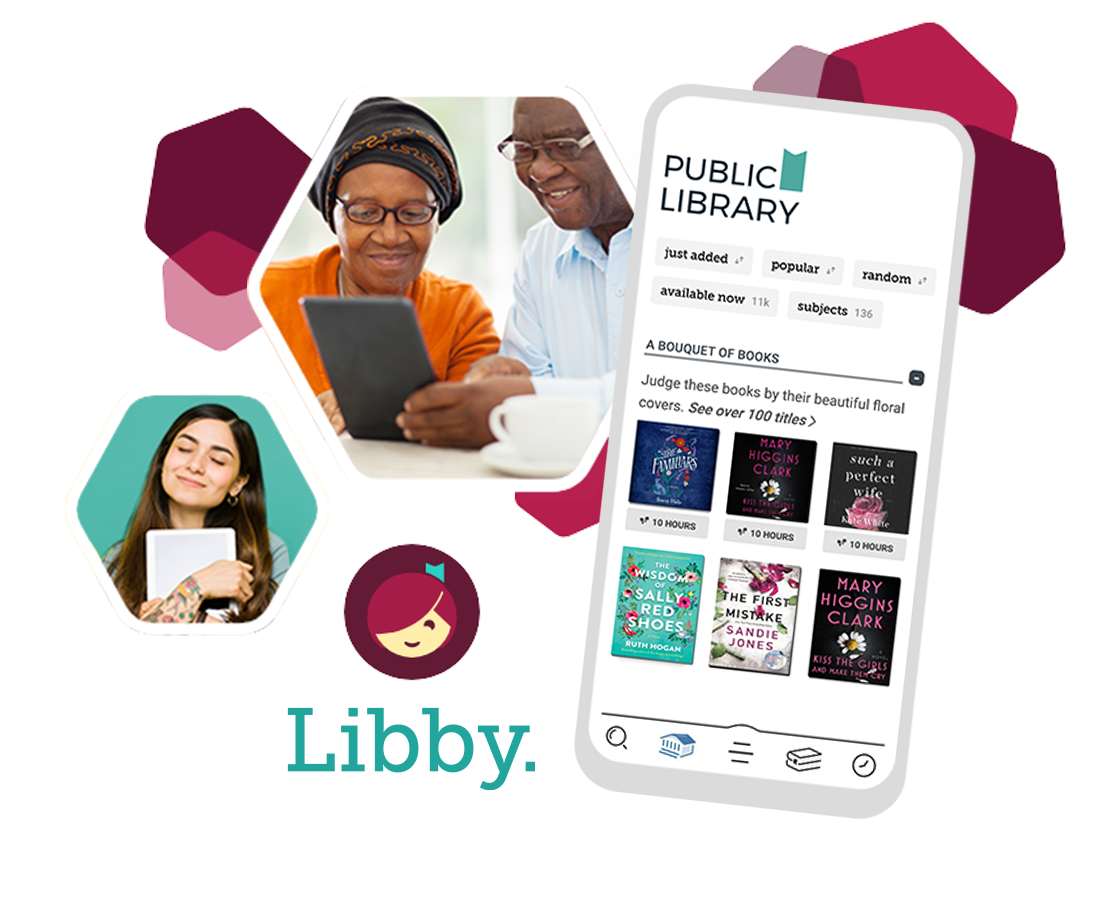 Get the App
Download Libby to get started
Download app
Got Questions?
We've got the answers
See FAQs
Staff Training
Learn all about Libby
View trainings
Marketing & Outreach
Promote Libby to your users
Get marketing kits
Reasons to love Libby
---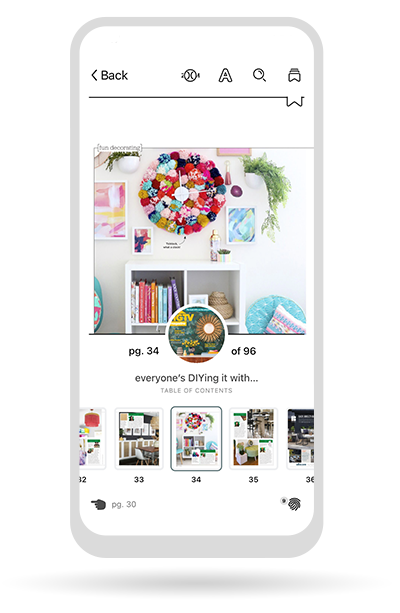 Reading a magazine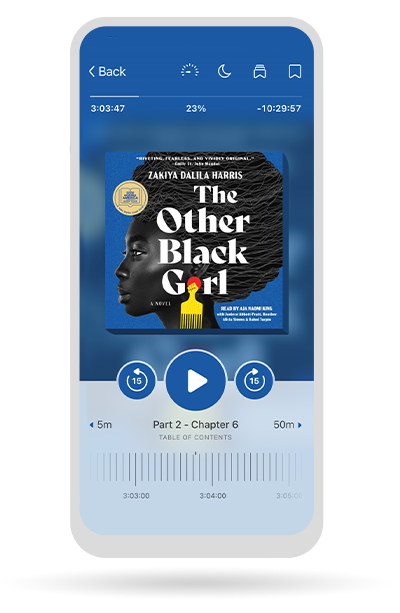 Listening to an audiobook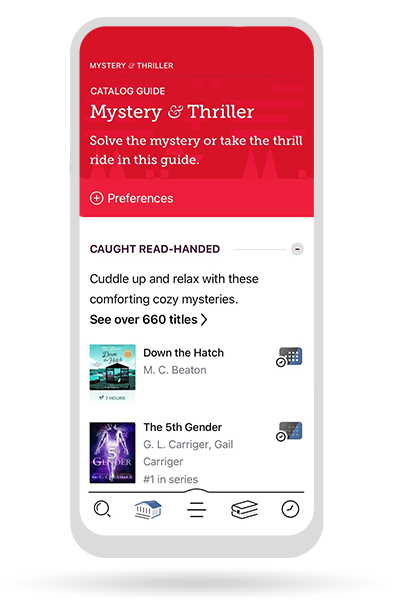 Browsing a catalog guide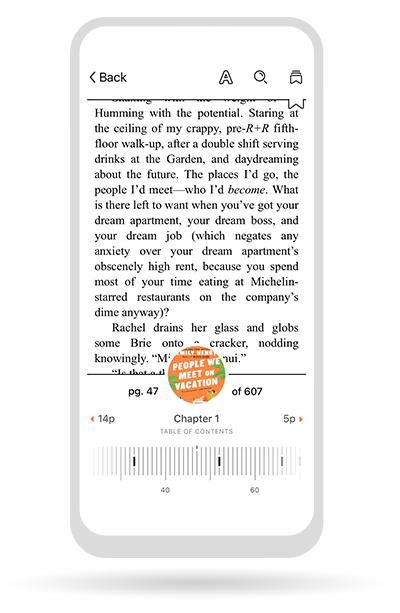 Reading an ebook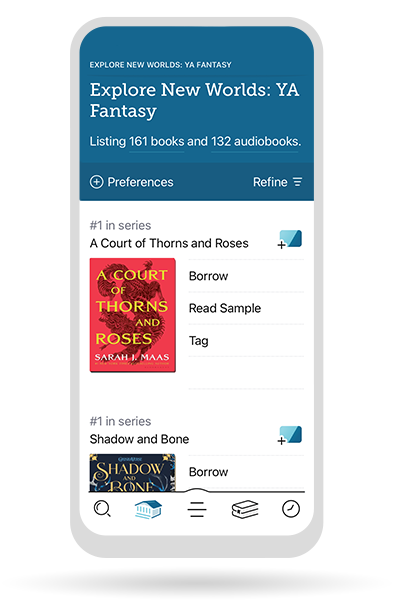 Browsing a library list
Easy onboarding for new users
A unified bookshelf for all loans and holds
Support for multiple library cards
Direct user support from OverDrive
Best-in-class ebook reader and audiobook player
Support for multiple world languages
Access to "Extras," including streaming video services, educational courses, and more
Sonos speaker integration
Apple CarPlay and Android Auto support
What's on the roadmap:
Solutions for title recommendations
More ways for libraries to communicate with their users
Frequently Asked Questions
---
What's changing on February 23, 2022?
We plan to remove the OverDrive app from the Apple App Store, Google Play, and Microsoft Store on February 23, 2022.
New users who search for "Libby," "OverDrive," or other related keywords in the app stores will find only Libby.
How does the February 23, 2022 update affect existing OverDrive app users?
Existing OverDrive app users won't be affected by this change. They can continue borrowing and downloading content in the OverDrive app. In addition, if an OverDrive app user needs to reinstall the app, they can do so from their app store.