Public Libraries
Resources for public libraries
Promotional materials, staff training, collection recommendations, and more information about the award-winning reading app, Libby.
Questions? Work with your OverDrive Account Manager or find answers in our Resource Center FAQs.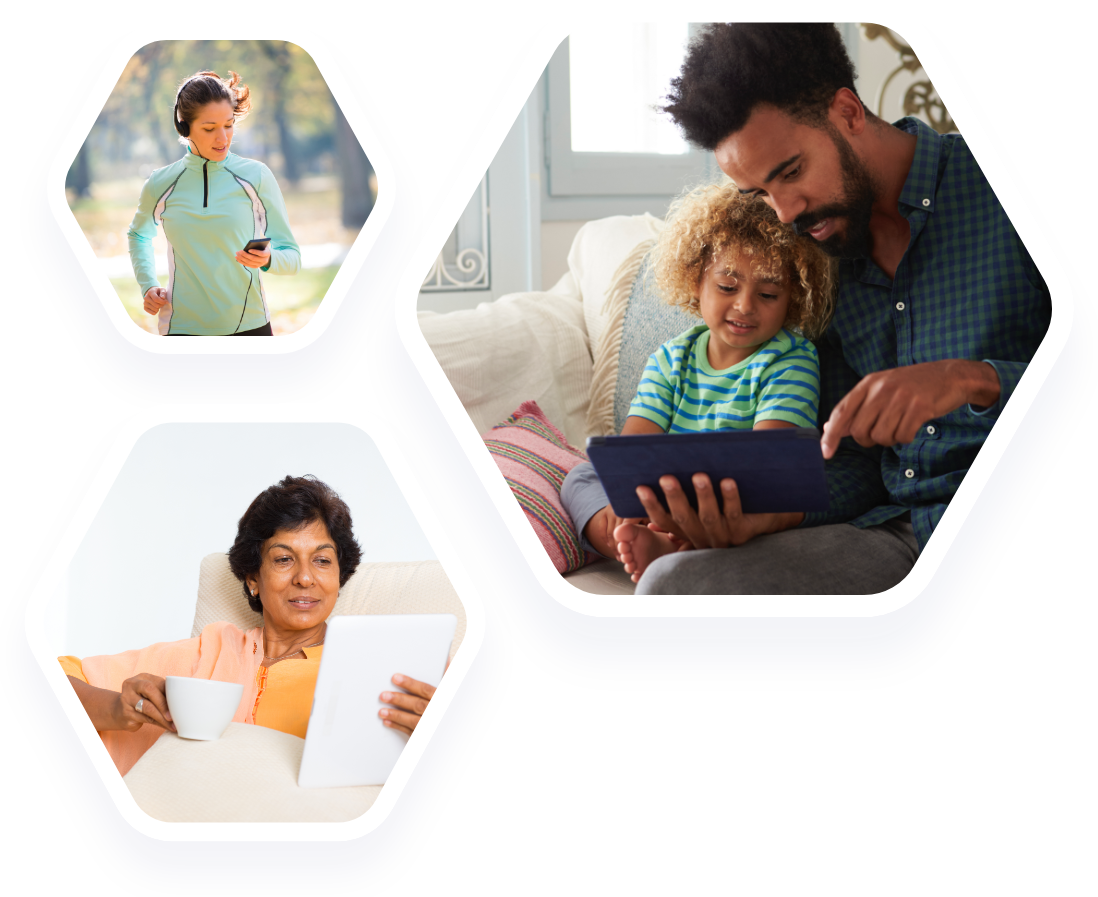 MARKETING & OUTREACH
Promote your digital collection to patrons
Browse marketing materials
WEBINARS & HOW-TO-VIDEOS
Learn tips & tricks to enhance your digital collection
See Staff Training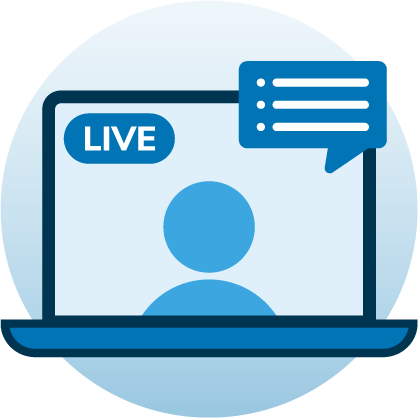 COLLECTION DEV.
Shop our curated book recommendations
See Staff Librarian Picks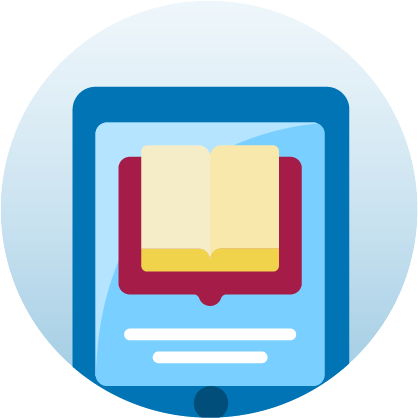 Our Apps
---
Join the new community that shares your love of books and reading!