Public Libraries
Resources for public libraries
Promotional materials, staff training, collection recommendations, and more information about the award-winning reading app, Libby.
Questions? Work with your OverDrive Account Manager or find answers in our Resource Center FAQs.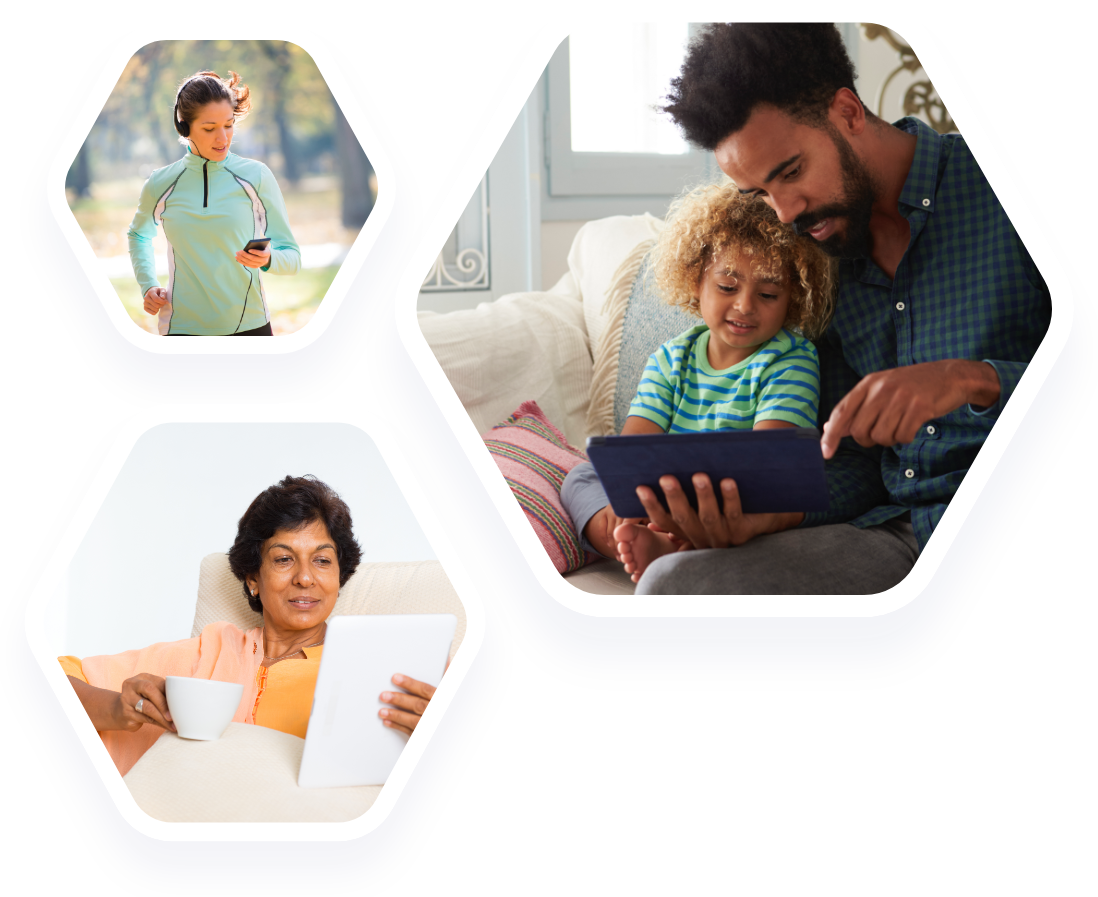 PROMOTE LIBBY
Increase circulation & reach new users
Get patrons excited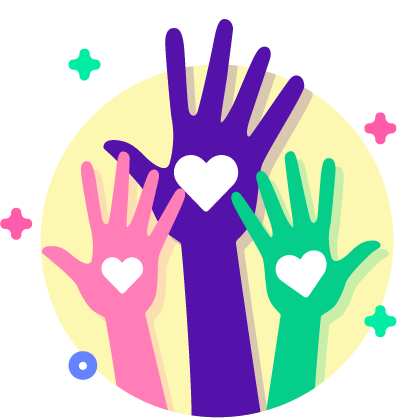 STAFF TRAINING
Learn all there is to know about Libby
Start training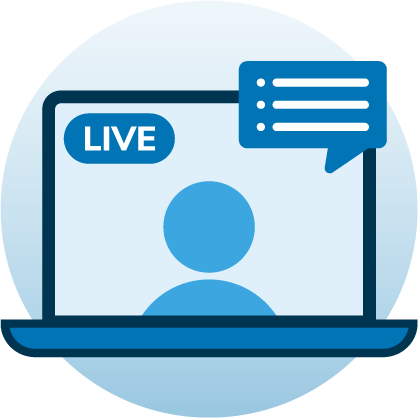 COLLECTION DEV.
Curated lists from our staff librarians
See recommendations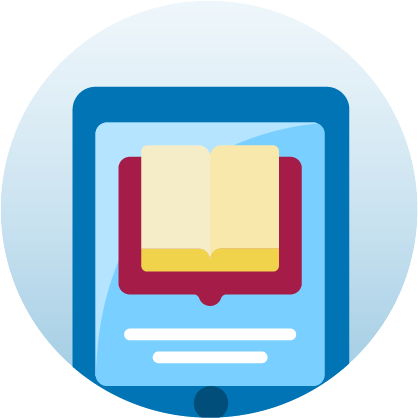 Looking for customized materials?
We can work with you to customize materials for your library! Design work is always free of charge.
Contact us