Screening Room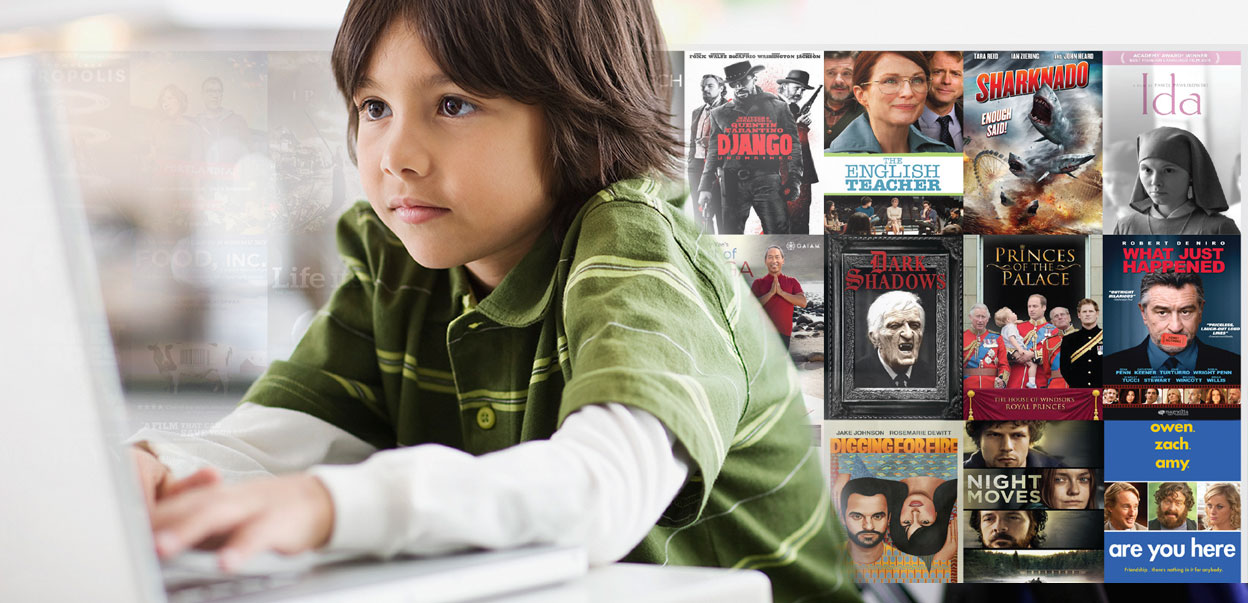 Shine the spotlight on your OverDrive streaming video with a Screening Room for your digital library.
The Screening Room provides your users a convenient location to browse your streaming video titles in a dedicated section of your OverDrive-powered website. Titles are organized in easy-to-navigate categories and your staff can put their curation skills on display by creating custom collections tailored to your users' unique interests and tastes.
Take a tour of the Greater Phoenix Digital Library's Screening Room to see how this OverDrive partner is maximizing exposure and engagement of their streaming video collection.
Questions about Screening Rooms? Contact your OverDrive Account Manager.
Note: Your digital library website and the OverDrive app support Screening Rooms and streaming video titles. We don't have plans to add streaming video to the Libby app.