Streaming Video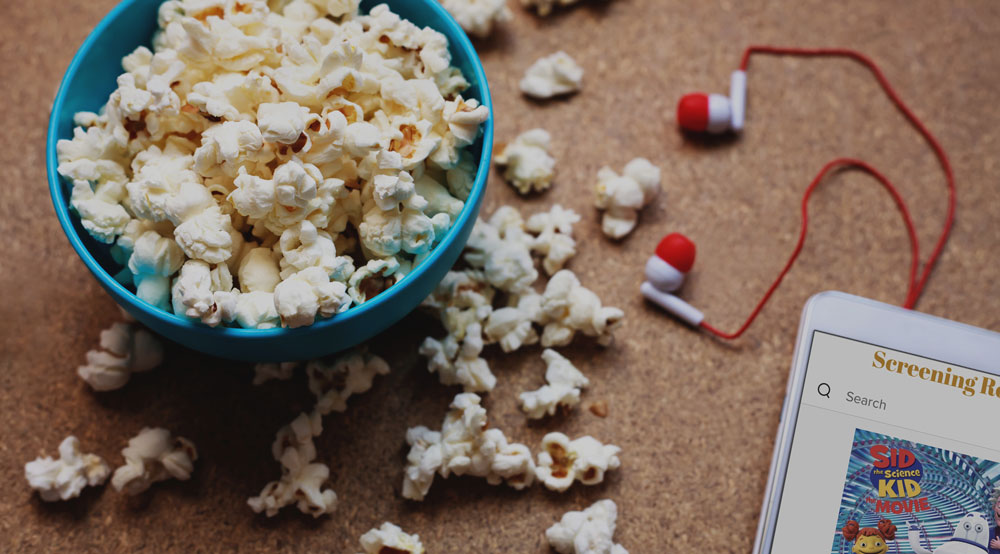 Spice up the variety in your collection by adding streaming video titles. Ebooks, audiobooks, magazines, and streaming video – all in one place on your OverDrive website. You can even curate streaming video titles into a special "Screening Room" to make it easy for patrons to browse and discover your video catalog.
For those who aren't sure if streaming video is right for their library, Cost Per Circ (CPC) titles are a great way to test drive the format. You'll only pay when a user borrows a CPC movie, so you can offer them without breaking the bank. Shop our Popular Video in CPC list in Marketplace to see what's available.
Lights, camera, action!
Thousands of titles available, including:
Biographical documentaries
Children's TV favorites, like Daniel Tiger and Sesame Street
Language learning and instructional videos
Cooking shows, like America's Test Kitchen and the Great British Baking Show
Animated picture book classics
Independent and international cinema top picks
And many more!
Visit OverDrive Help to learn how users can get started borrowing and watching streaming video titles on your OverDrive website and in the OverDrive app. Streaming videos are not currently available in the Libby app but a solution for video content is in development.
Contact your Account Manager with questions!