Diversity Audits
Ensure your digital collection is reflecting and serving your diverse community with an OverDrive Diversity Audit. This powerful tool is available on-demand at zero cost to our partners and offers important insights into a library's digital collection.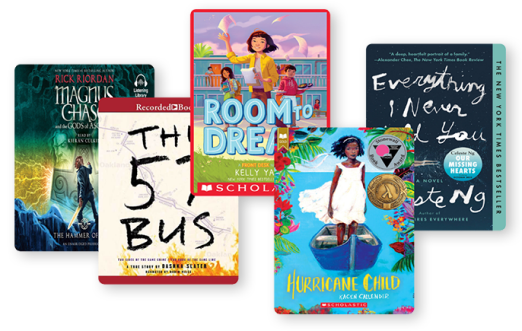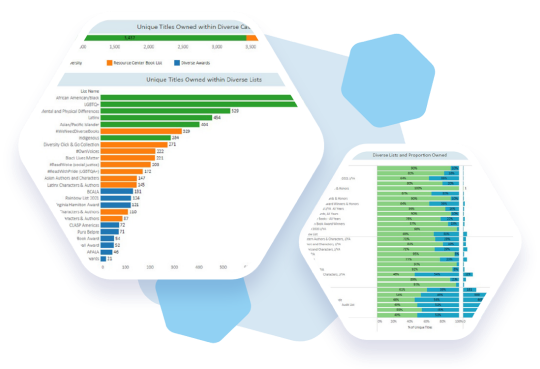 How does a Diversity Audit work?
---
Using BISAC subject headings and OverDrive-created Recommended Lists, we can provide partners a better view of the diversity of their digital library as well as help identify opportunities to expand areas of the collection. Our Recommended Lists are continuously updated, making it important for libraries to add diversity audits to their annual collection development goals.
Importance of Diversity Audits
---
Helps libraries understand how much of their current digital collection is of a diverse nature
Inform next steps in collection development
OverDrive librarians can help identify best access models for libraries to maximize efficiency
Contact your OverDrive Account Manager to get started with your diversity audit!
Free diversity audit