Remote Resources for Libraries
Libraries around the globe have quickly risen to meet growing demand for their digital ebook and audiobook collections as physical branches have closed. To help partners connect more books to more readers, the Resource Center continues to offer support for digital marketing, learning opportunities for remote staff, and best practices from libraries striving to meet the needs of patrons at home.
No cost or low-cost ebooks and audiobooks for libraries
OverDrive's COVID Response Collection
A collection of 100+ simultaneous use Kids & Teens titles available at no cost to libraries (with more coming soon!) Learn more here.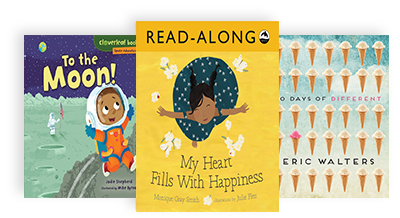 Free Duke Classics Simultaneous Use Plan
Classic literature for all ages is available free from Duke Classics with simultaneous access. Patrons can enjoy classic ebooks and a selection of audiobooks including Shakespeare, Jane Austen & more. You can check out the catalogs and add the content in OverDrive Marketplace (ebooks and audiobooks).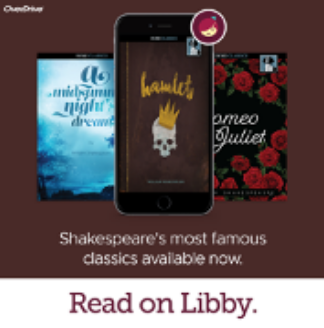 New & Reduced Cost-Per-Circ Pricing Options
Many publishing partners have reduced pricing on cost-per-circ for the majority or all of their catalogs, and others have added hundreds of new frontlist titles for purchase. You can browse Cost Per Circ Content here and learn more about lending models here.

*To access titles in OverDrive Marketplace, a login and password is required.
---
Tips to meet growing digital demand
Curate, curate, curate: Leverage your always available content and titles with multiple copies to get books into readers hands faster.
Learn how to make the most of your time in Marketplace with How-To videos on the different lending models, weeding your collection, managing holds, and more.
Create a Lucky Day Collection.
Raise your checkout and hold limit.
Suspend Card Blocks (e.g., fines, expired, etc).
Contact your Account Manager for more details!
---
---
Stay Connected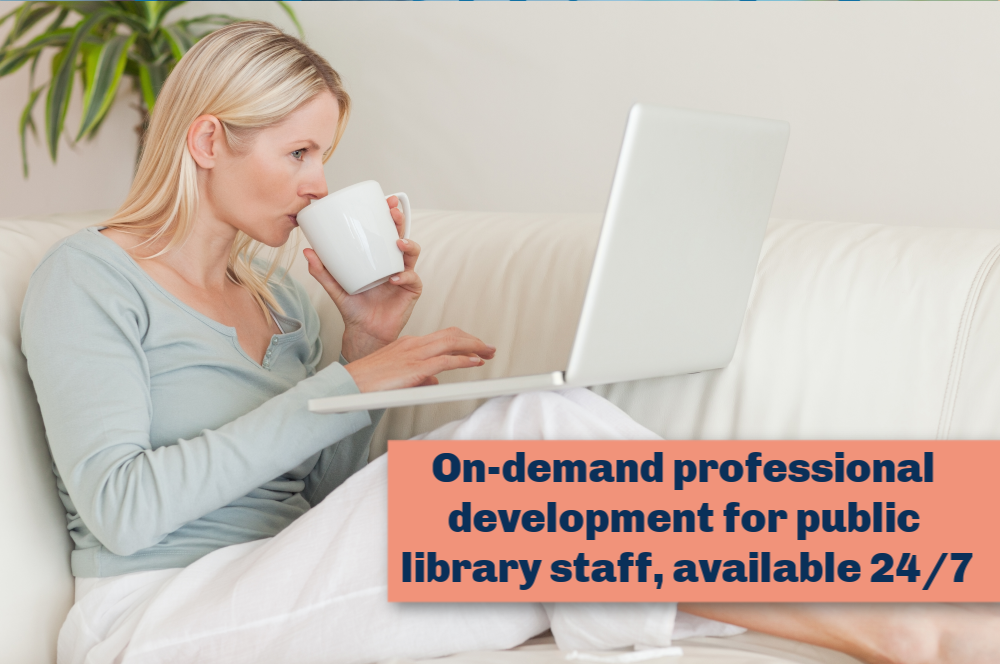 On-demand professional development for public library staff, available 24/7
Do you need professional development hours? Are you looking to expand your OverDrive knowledge and reach more of your community?
We're listening. This new professional development program was designed to help accommodate the needs of library staff as many branches transition to working remotely… read more