Sora Sweet Reads returns!
May 4 – August 17, 2022
STORIES SO GREAT, YOU'LL WANT SECONDS!
Join us this summer with OverDrive's annual reading program. Sora Sweet Reads is designed for schools in the United States and Canada (for our global program, click here) to encourage students to keep reading all year long. We're offering a collection of free and simultaneous use juvenile and young adult ebooks (and select audiobooks). These titles will be available to participating schools and prominently displayed in Sora so it's easy for students to find their next sweet read.
And if your students read them all, they can always check out more books from their public library without ever leaving Sora.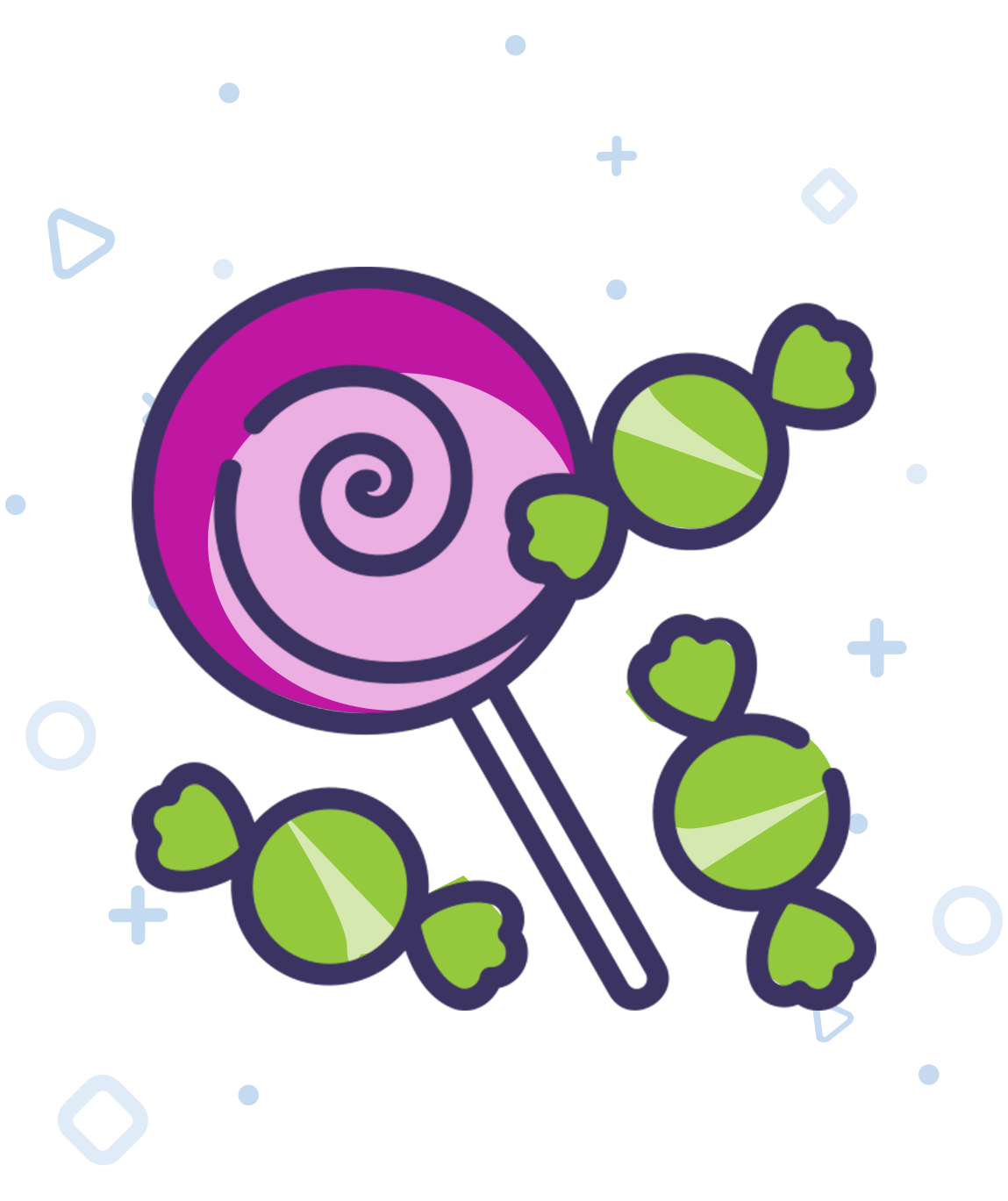 ELEMENTARY SCHOOL COLLECTION
Read-alongs and more for your young readers.
MIDDLE SCHOOL COLLECTION
The perfect mix of titles for your middle school students.
HIGH SCHOOL COLLECTION
An exciting mix of young adult titles for teens.
LOOKING FOR MORE SUPPLEMENTAL MATERIALS?
TeachingBooks expands connections to these titles with free book guides, author interviews, games, and more.
Get supplemental materials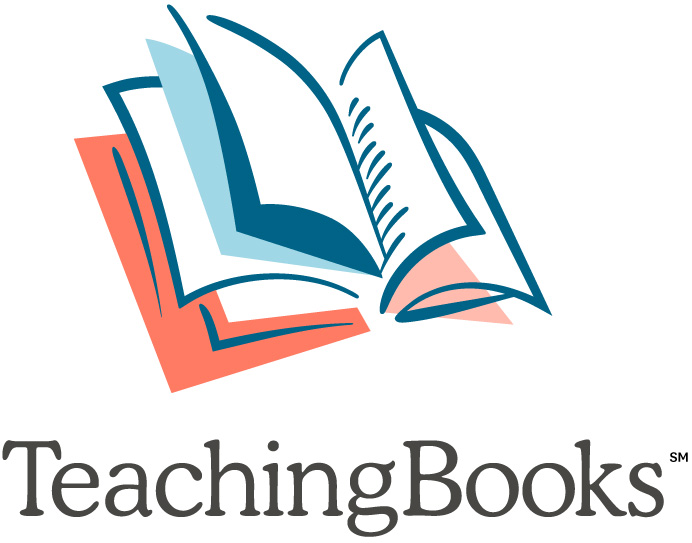 Get Sora and start reading today!
Download the app for free from your app store, or go to https://soraapp.com.
Brought to you by your school, and built with ? by OverDrive.