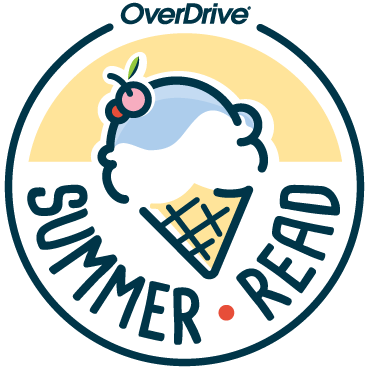 Chill out and read
OverDrive Summer Read is an annual program for schools in the US and Canada designed to encourage your students to keep reading all year long. This year's 10-week program, running June 6 – August 15, is our longest ever. We're also offering more titles than ever before. Thirty free and simultaneous use juvenile and young adult ebooks (and select audiobook and Read-Along options) will be available to students in participating schools. These titles will be prominently displayed in Sora so it's easy for students to find their next book and chill out and read.
If your students read them all, they can always check out more books from their public library without ever leaving Sora.
Middle & High School Collection
An exciting mix of juvenile and young adult titles for your older students.
15 items | see all
Elementary School Collection
Great reads for younger readers, boys and girls alike.
15 items | see all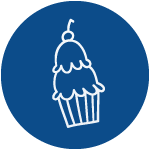 Marketing Materials
Promote OverDrive Summer Read titles with complementary student worksheets, marketing resources, social media graphics, a letter to parents, and more.
Download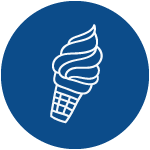 Podcast
Listen to a lively discussion, hosted by our own Professional Book Nerds, about the titles and why your students are in for a treat this summer! Feel free to share this with students, staff and parents.
Listen
Get Sora and start reading today!
Download the app for free from your app store, or go to https://soraapp.com.



Brought to you by your school, and built with 💕 by OverDrive.