K-12 Schools Staff Training
Fit learning into your busy schedule with access to on-demand training modules, downloadable PDFs, upcoming webinars, and tools to educate your staff and end users any time of day or night.
Self-Paced Training Sora
Educators
videos
2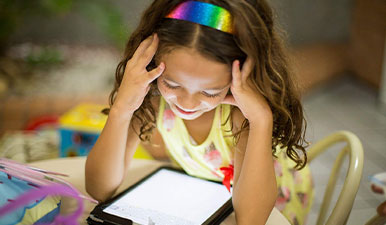 Educators: Learn Sora step-by-step.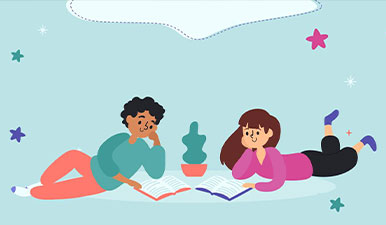 This module is designed for educators. Discover tips and resources for helping your youngest readers and prereaders sign in to Sora to begin enjoying titles in the app.
Students
videos
1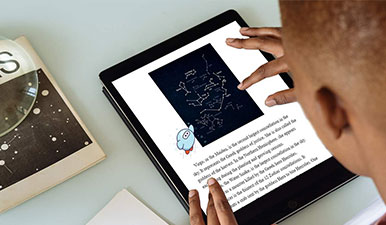 Educators: share this link with your students so they can learn Sora step-by-step.