Reaching more
readers with Libby
To help your library welcome more users to Libby, we are sunsetting the legacy OverDrive app for iOS, Android, and Windows 8/10 on May 1, 2023.
This will simplify how you promote your digital collection, train your staff, support your users, and promote the best reading experience for everyone, Libby.
The OverDrive app was removed from the Apple App Store, Google Play, and Microsoft Store on February 23, 2022.
Now, OverDrive app users are actively being encouraged to switch to Libby. They see a message in the app prompting them to make the switch with a link to a resource page about the transition to Libby.
In the weeks before the OverDrive app is discontinued, users will see a final notice reminding them to upgrade to Libby.
Beginning May 1, users who try to access your library's collection in the app will see a message informing them they need to upgrade to Libby.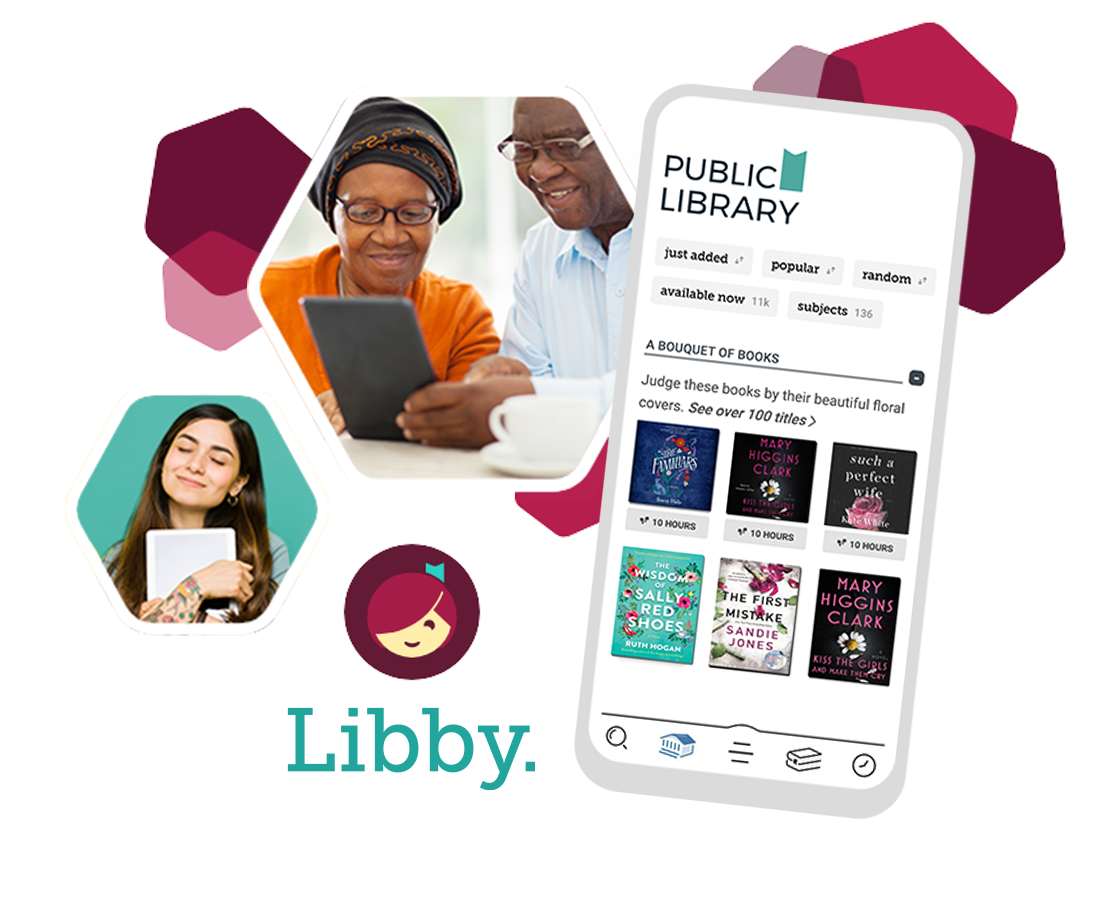 Get the App
Download Libby to get started
Download app
Got Questions?
We've got the answers
See FAQs
Staff Training
Learn all about Libby
View trainings
Marketing & Outreach
Promote Libby to your users
Get marketing kits
Reasons to love Libby
---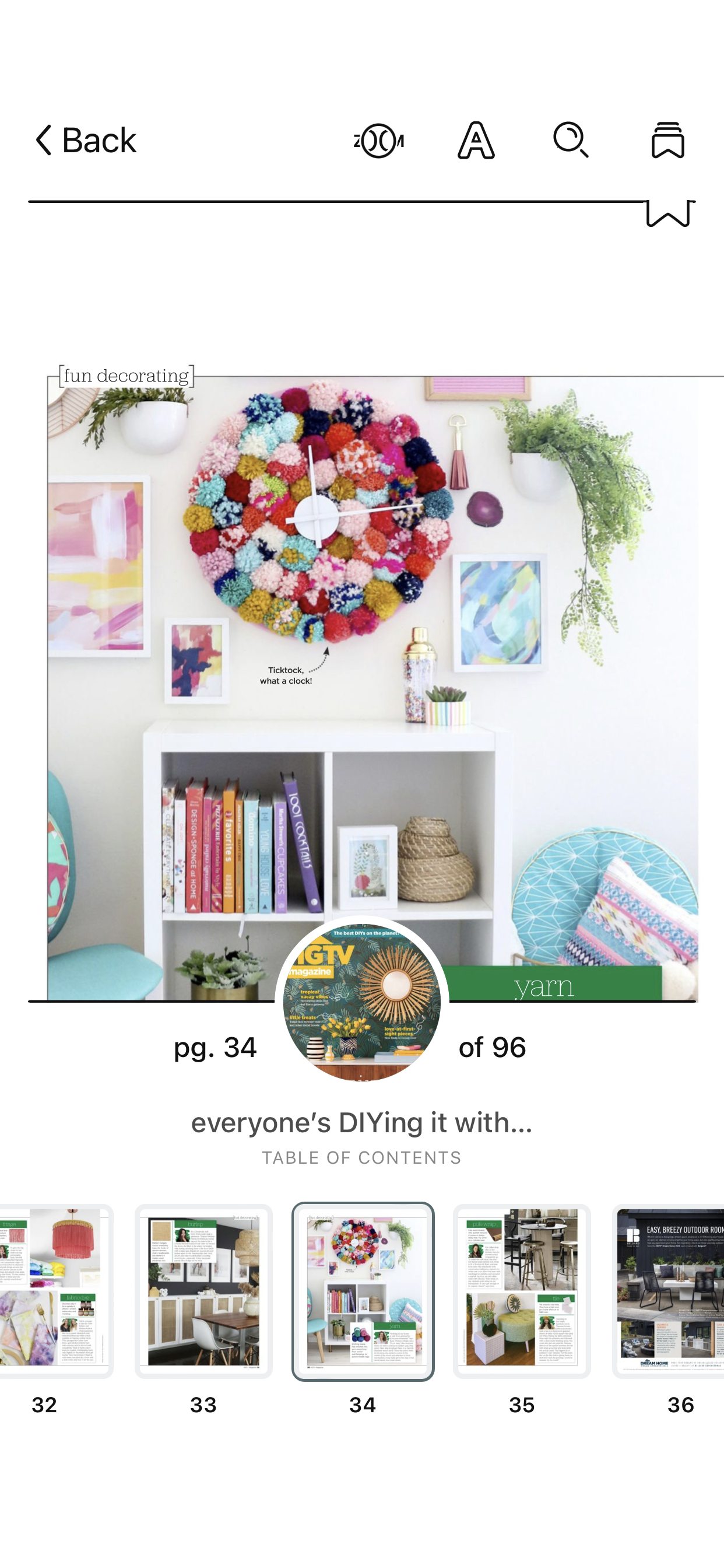 Reading a magazine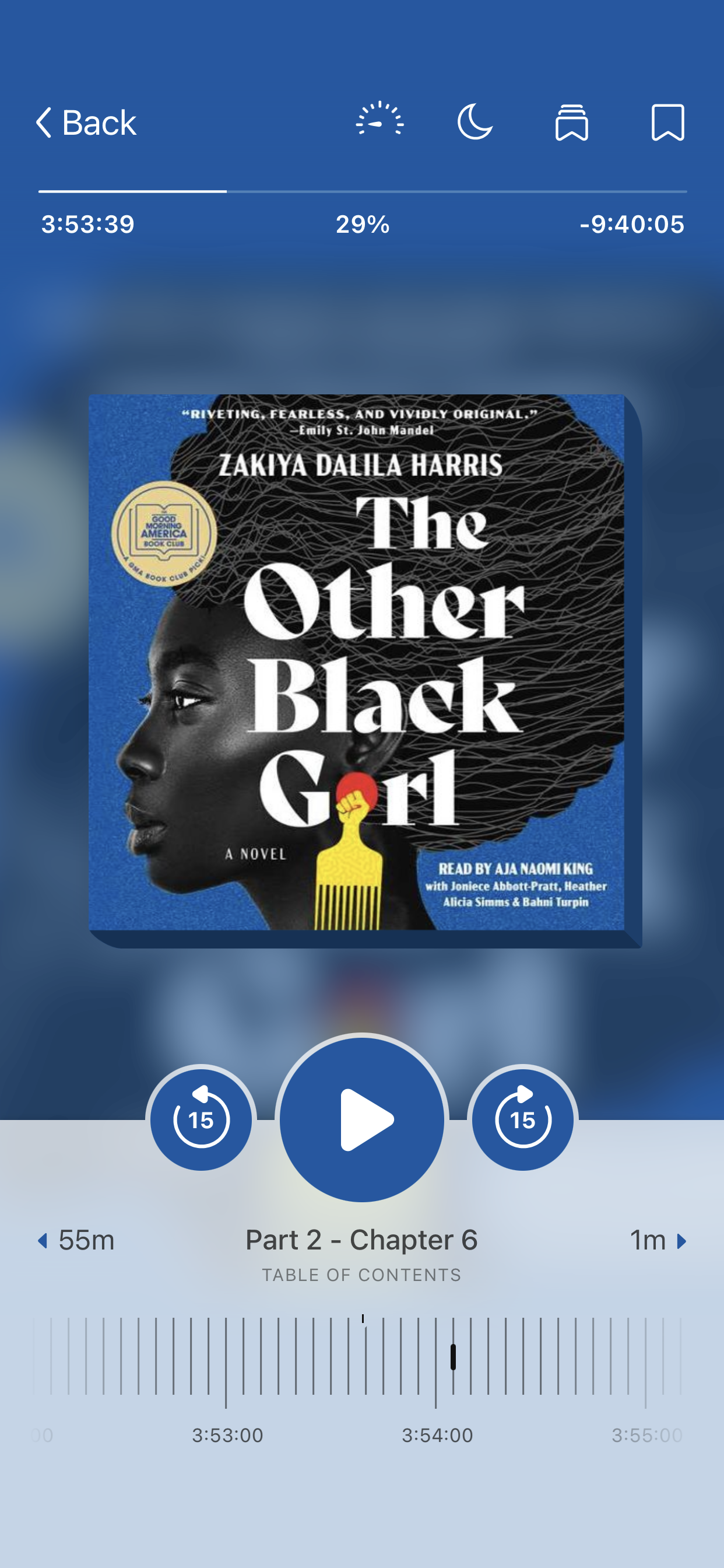 Listening to an audiobook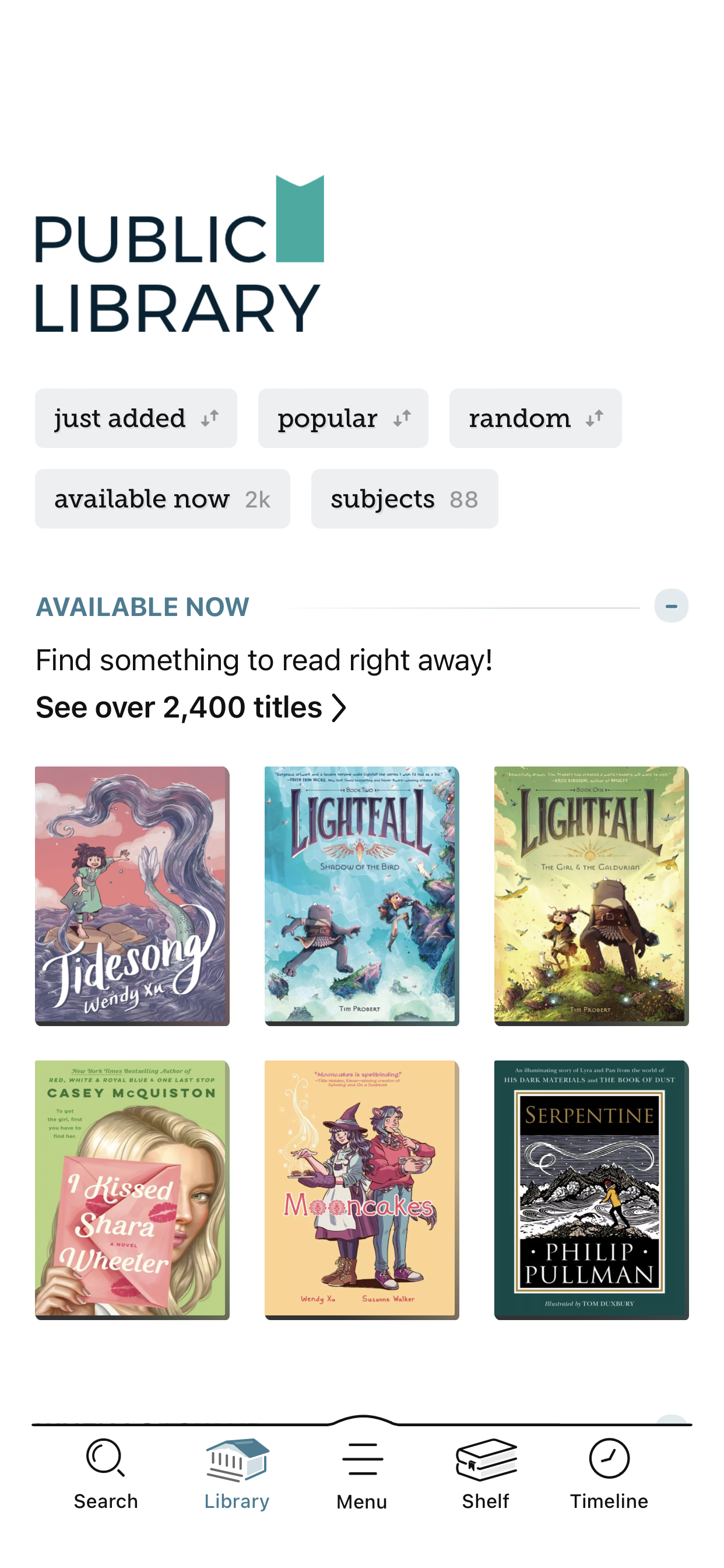 Discovering your next favorite read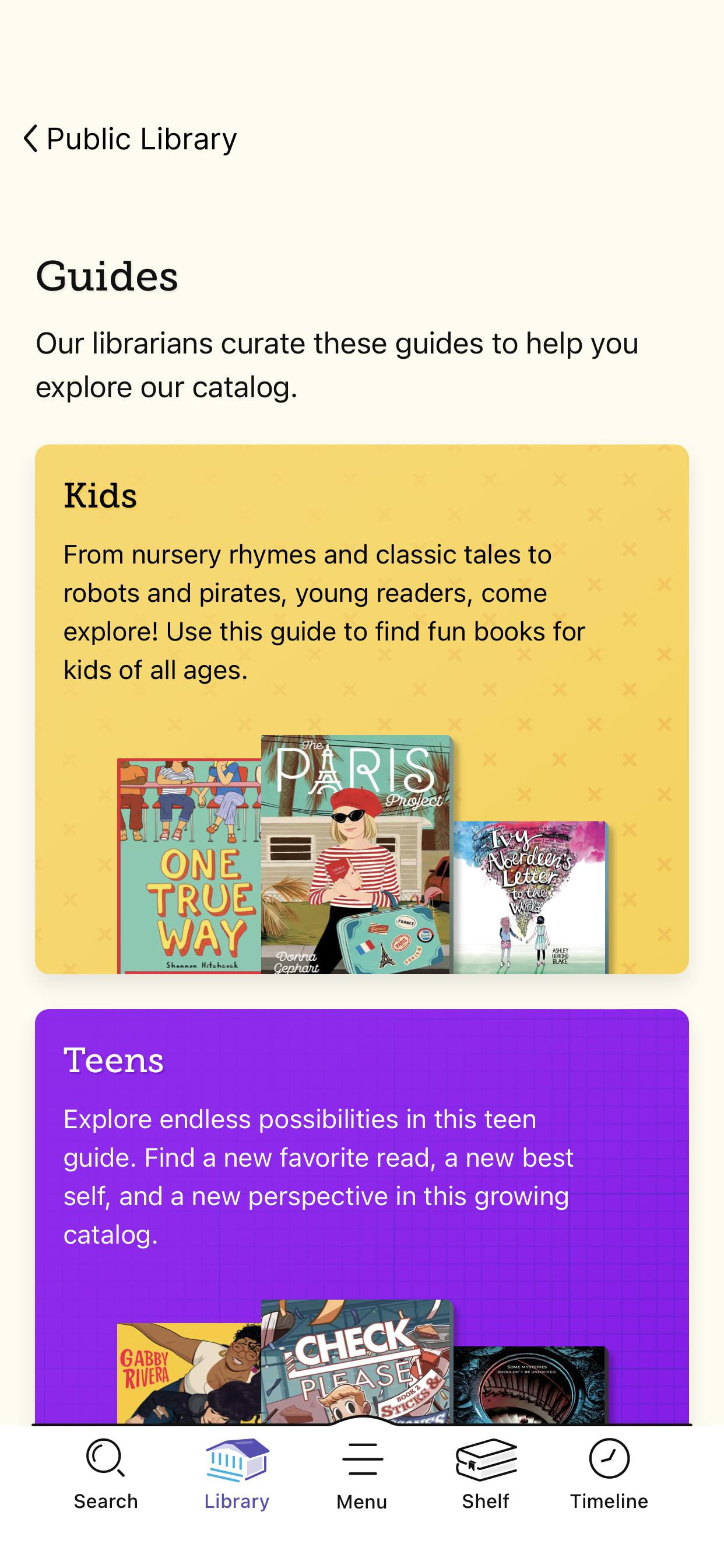 Browsing a catalog guide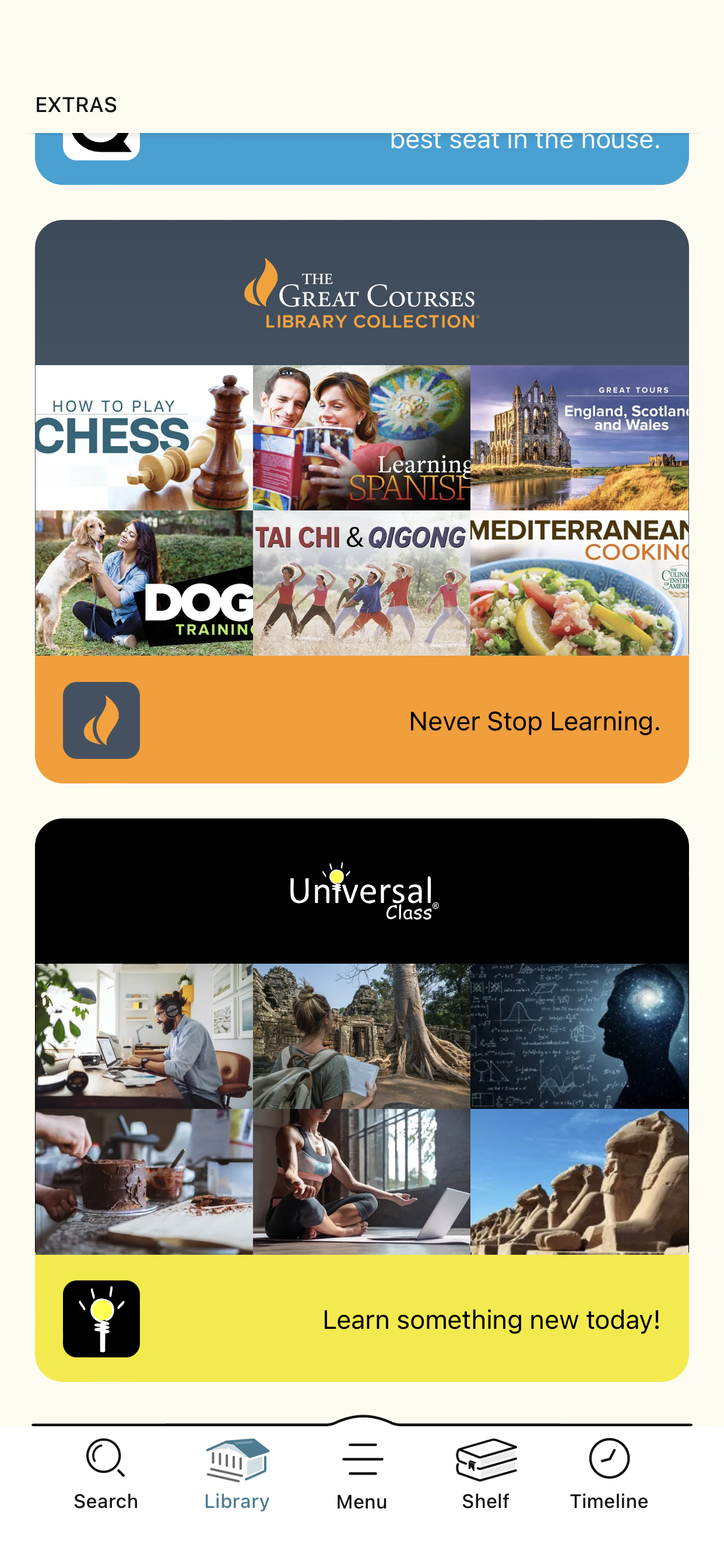 Exploring "Extras"
Easy onboarding for new users
A unified bookshelf for all loans and holds
Support for multiple library cards
Direct user support from OverDrive
Best-in-class ebook reader and audiobook player