Comics & Graphic Novels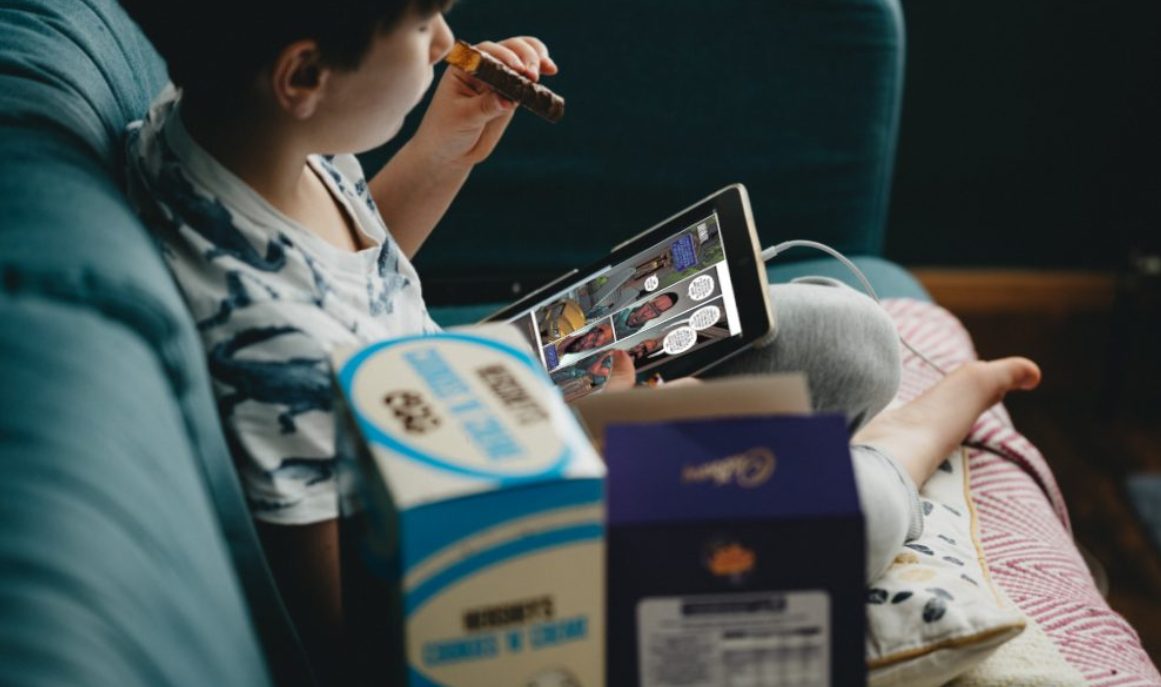 Add some POW! to your collection with OverDrive's extensive digital catalog of over 50,000 popular comic & graphic novels. Choose from DC Comics, Marvel Entertainment, Image Comics, IDW, VIZ Media, and many more!
Why choose comics & graphic novels?
Reach reluctant readers who've been hesitant to try traditional ebooks & audiobooks
Appeal to all ages with a variety of titles for adults and juvenile/YA
Teach the classics with graphic novelizations of classic literature
Explore comics, manga, and graphic novels in a variety of languages to reach your LOTE community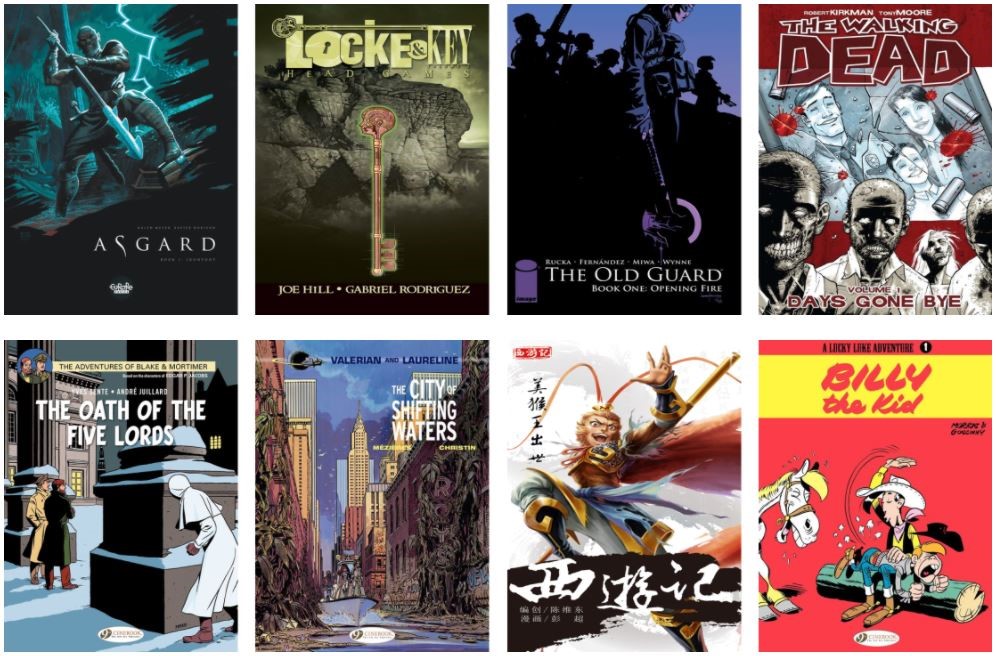 After purchasing new titles, talk to your Account Manager about creating a Comics eReading Room. This is a simple way to help users find all of the great comics and graphic novels you have in your collection.
Here are some resources to help build your collection
All Access, Always Available Comics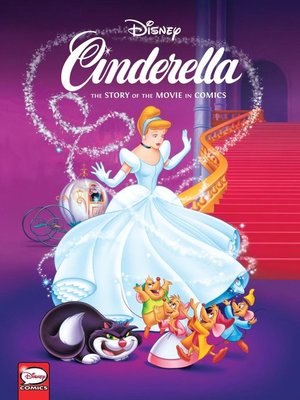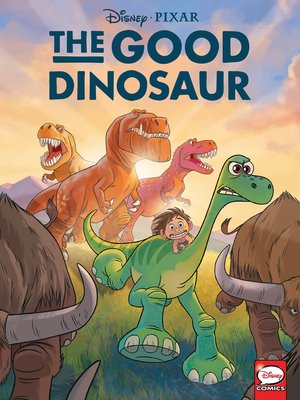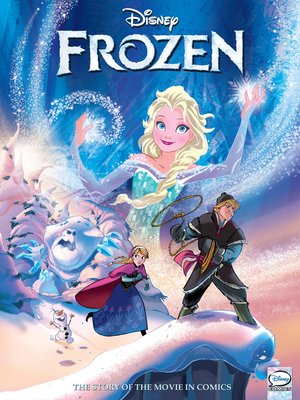 See in Marketplace
Recommended Comics, Manga, & Graphic Novel Lists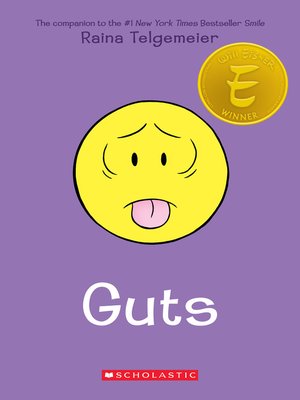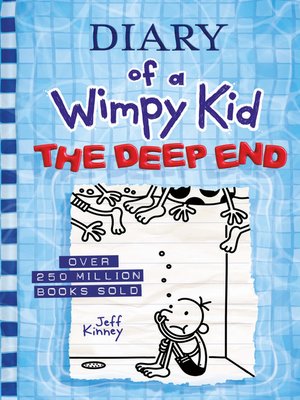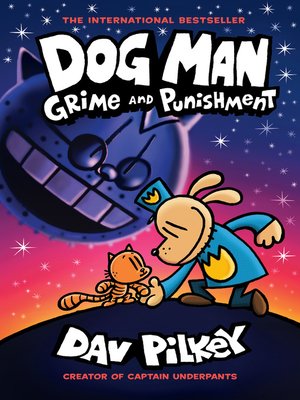 See the Lists