PUBLIC LIBRARIES
Comics & Graphic Novels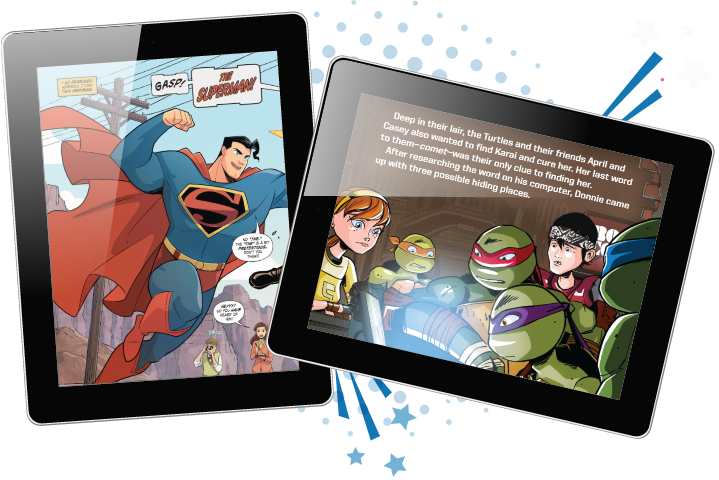 Add some POW! to your collection with OverDrive's extensive digital catalog of over 50,000 popular comic & graphic novels. Choose from DC Comics, Marvel Entertainment, Image Comics, IDW, VIZ Media, and many more!
Why choose comics & graphic novels?
---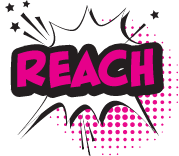 Reach reluctant readers who've been hesitant to try traditional ebooks & audibooks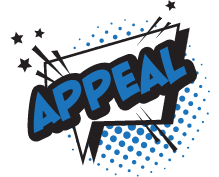 Appeal to all ages with a variety of titles for adults and juvenile/YA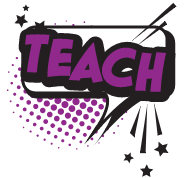 Teach the classics with graphic novelizations of classic literature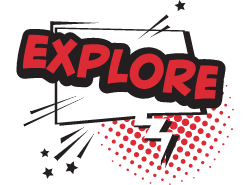 Explore comics, manga, and graphic novels in a variety of languages to reach your LOTE community
Level Up
---
After purchasing new titles, talk to your Account Manager about creating a Comics eReading Room. This is a simple way to help users find all of the great comics and graphic novels you have in your collection.
Level Up
---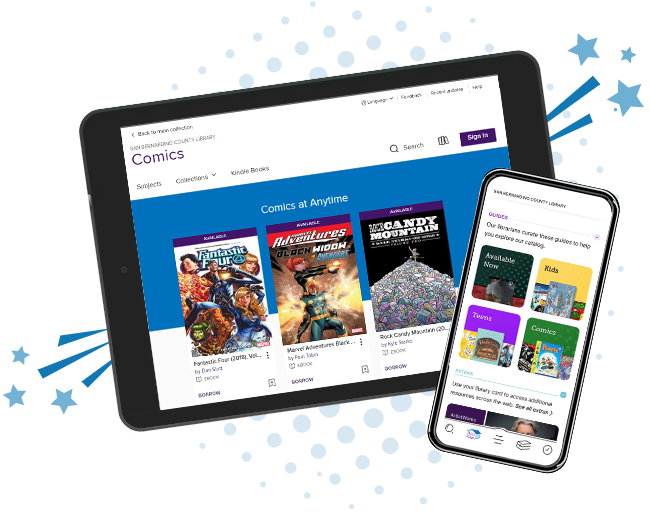 Resources to build your collection
---
All Access, Always available Comics
Explore over 2000, always available comics and graphic novels from Disney, Marvel, IDW, Image and DarkHorse! Here's a few title examples–there's something for all ages!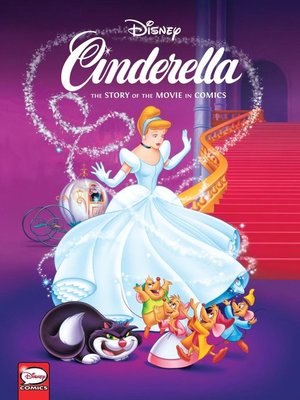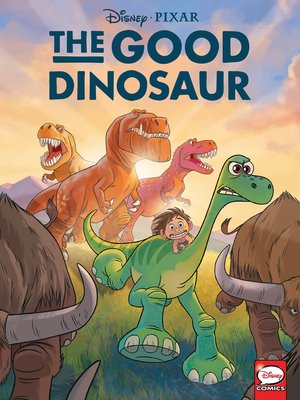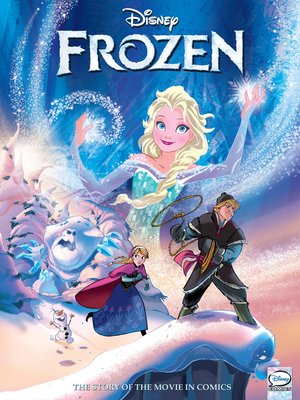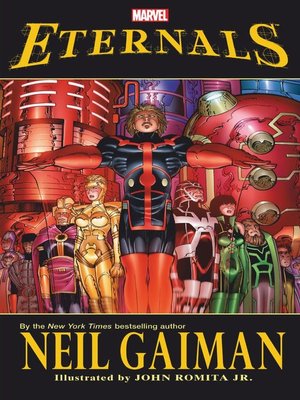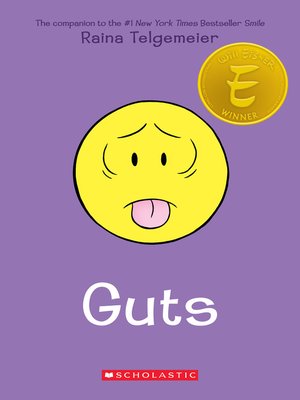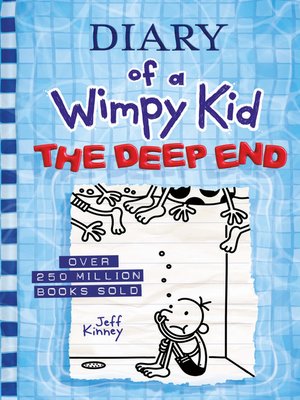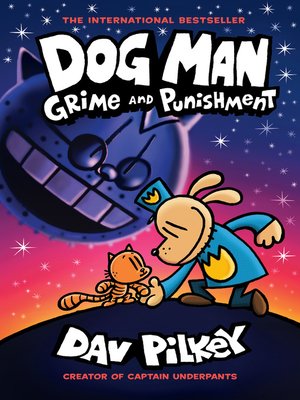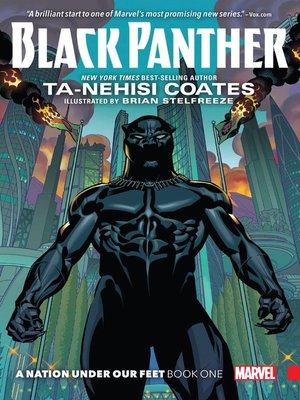 Recommended Comics, Manga, & Graphic Novel Lists
Check out our recommended lists, updated often, to help you shop smart, and add some "pow!" to your curation.
Spread the word
---
Looking for ways to promote comics & graphic novels? Browse resources available to support your collections:
Spread the word
---