This page provides an overview of lending models, free content packages, and additional resources to support the use of Sora in your classroom curriculum alongside independent reading. Please contact your Account Manager with questions or for more information about these materials, and feel free to share this page with your staff and faculty.
However and whenever you go back, whether it's in person, remote, or blended, Sora has your back.
---
Leverage Content
We offer several lending models and no-cost content offerings to ensure you are getting the best collection for your budget. If you're working with a specific curriculum vendor, please let your Account Manager know so we can help with title lists and more!
Community Read: Own Voices and Diversity Books for Students
In our ongoing effort to help support school's increasing demand for digital, we are donating this set of more than 50 titles* from Lerner Publishing Group and Triangle Interactive. The full list of titles is available here.
All schools using Sora are automatically opted into this free collection.
*Availability may vary by region.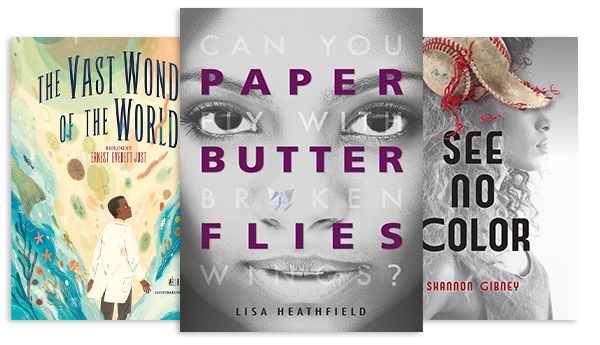 Now through August 31, 2021
Class Set Lending Model
Some publishers offer titles in the Class Set lending model; think of it like a short-term rental.
Consider this model if…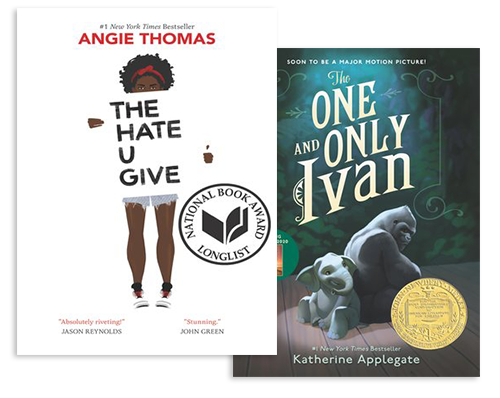 you want to try digital for a specific unit
you change your title choices often
you're doing literature circles
You can browse our Class Set offerings in Marketplace* and learn how to implement the content here.
Simultaneous Use
With this lending model, you can select titles from specific publishers that can be checked out by an unlimited number of users simultaneously for a set amount of time.
Consider this model if…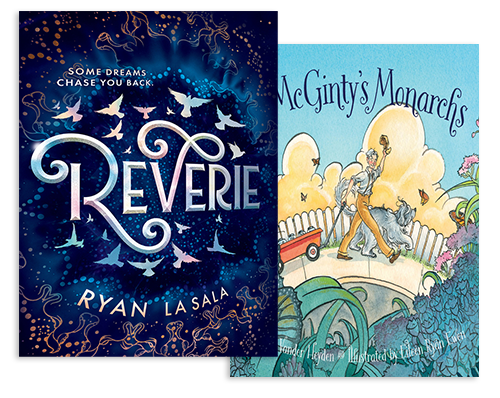 Cost Per Circ
With this lending model, you only pay when a student borrows a title.
Consider this model if…
you want to find out what content interests your students
you're doing literature circles
you're using the title for just a few weeks
You can browse Cost Per Circ content here and learn how to implement the content here.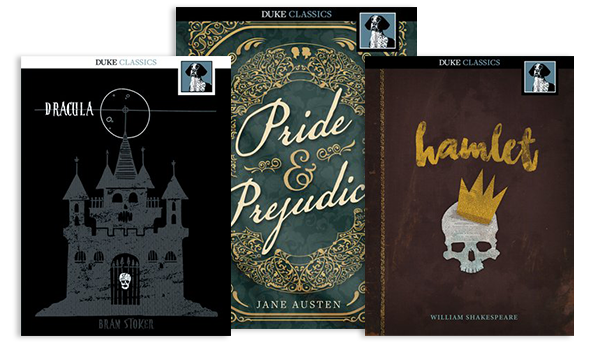 *To access titles in OverDrive Marketplace, a login and password are required.
Leverage Sora in the Classroom
Learn easy-to-implement tips and tricks to integrate Sora into your (virtual or physical) classroom curriculum.
How schools are using Sora to enhance distance learning
American International School of Budapest (Hungary)
With her dog Luna by her side, Amy Ragan, Media Specialist, decided to put her to work in her new home office. Each week during remote learning, Luna the Librarian recommends books. Luna has a photoshoot with the book and Amy ensures it's available in Sora.
Hart County School District (KY)
They've been adding Sora Informational hand-outs to their "lunch-boxes" students are picking up while school is closed.
Denver Public Schools (CO)
They've taken on several initiatives to increase awareness and access to Sora, including all-staff trainings and grade-wide reads for students in grades 7-12. They also worked quickly to set up Public Library Connect with Denver Public Library.
Fulton County School District (GA)
Media Specialist, Sarah Sansbury, at River Trail Middle in Fulton County uses social media to motivate students to read while away from the classroom. She regularly shares stats like minutes read and books opened in Sora to encourage continued use. She also advocates for educators and shares curriculum-centric collections to ensure Sora is a one-stop-shop for her entire school community.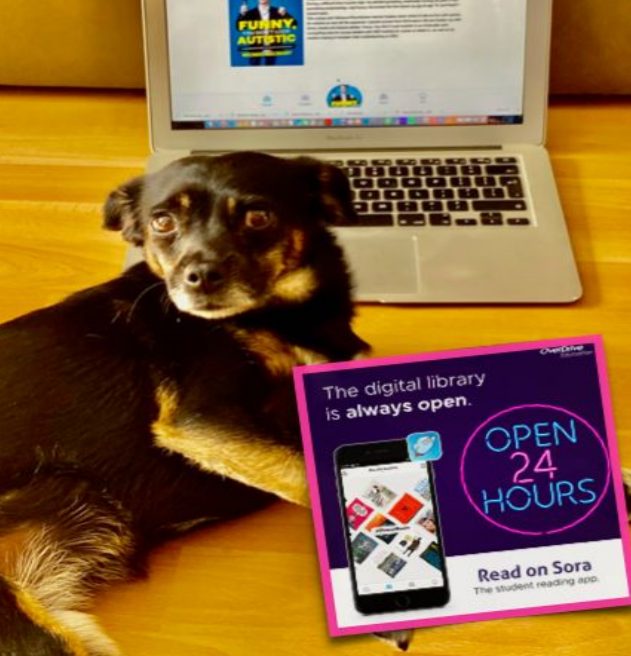 ---
Stay Connected