K-12 Schools Staff Training
Fit learning into your busy schedule with access to on-demand training modules, downloadable PDFs, upcoming webinars, and tools to educate your staff and end users any time of day or night.
How-To Videos Sora App
Getting Started with Sora
videos
6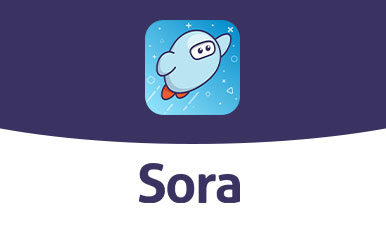 Recommended
Get to know Sora! We'll take a bird's eye view of signing in, borrowing titles, customizing the app, and accessing special features. Great as an overview for yourself or to share with staff, students, and parents.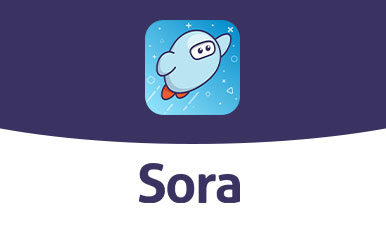 Sign into Sora by searching for your school or using a setup code. Access the multilingual interface (web browser only).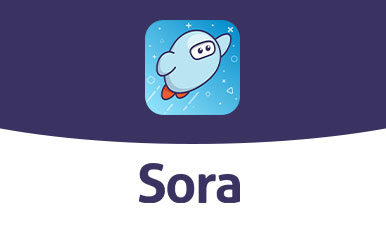 Find your next great read! Use quick or advanced searching, browse hand-picked collections, set search preferences, and more.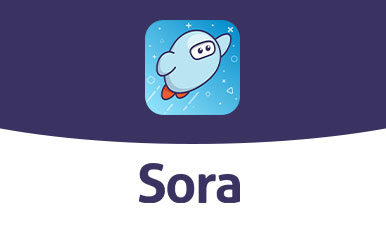 Quickly and easily borrow titles, place titles on hold and return titles early in Sora.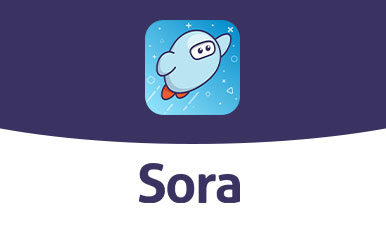 Dive into an ebook and create bookmarks, define words, leave notes and highlights, search through a title, and set reading settings like text size, brightness, and more.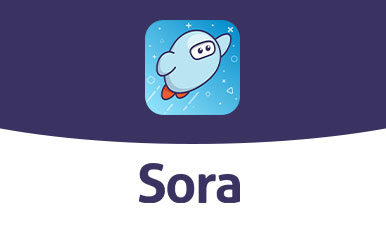 Discover the fun of audiobooks, graphic novels and Read-Alongs – our full-color, fully narrated books. Change narration speed, set a sleep timer, and even leave notes!
Next Steps with Sora
videos
7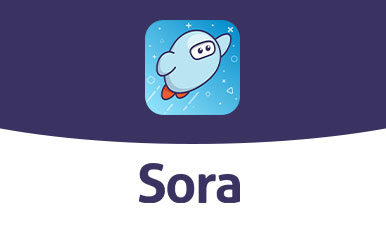 Take titles on the go! Learn about Sora's options for offline access and ensure you can read or listen even when the Internet isn't available.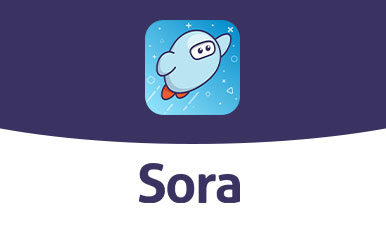 Learn about student reading statistics such as time spent reading and average time per session. Explore student achievements earned by trying a new format, returning a book early, and much more!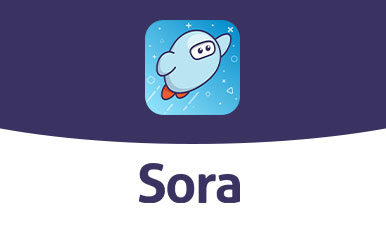 Add a public library card to add your library's digital collection in Sora and gain even more access to ebooks and audiobooks!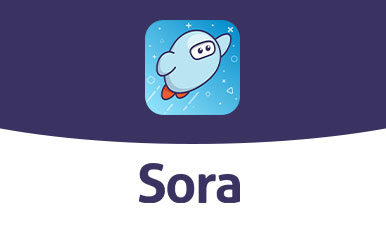 Has your school signed up for Public Library CONNECT? If so, learn how to add a public library's digital collection to Sora and use your school login to get access to even more ebooks and audiobooks! If you'd like to learn more, please reach out to your Account Manager.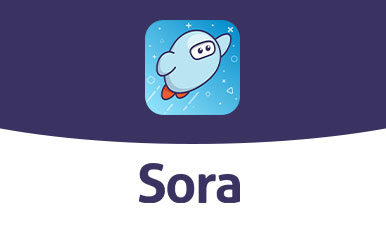 Learn to send ebooks to your Kindle-compatible device in Sora.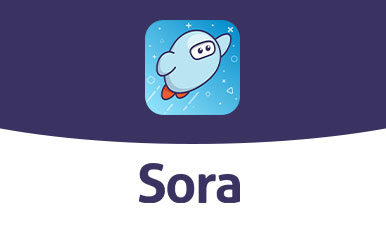 Access in-app help and edit your general, hold, and download settings for a more customized experience in Sora.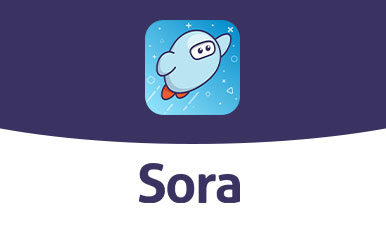 Show students how to access your public library's digital collection in Sora and how to log in with their school credentials (Public Library CONNECT) or their library card/PIN information.
Sora for Your Classroom
videos
5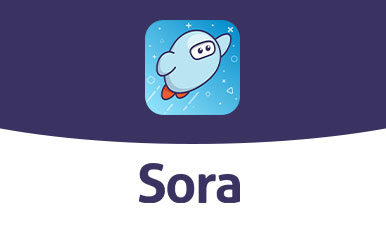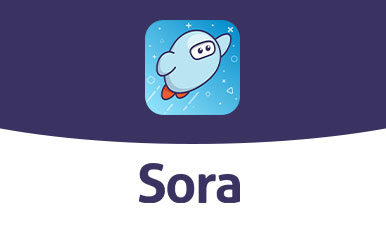 Discover how to expand student vocabulary and increase text interaction with the definitions, highlights, and notes features in Sora.
This video is also available as part of the Sora - Reading to Learn Training Kit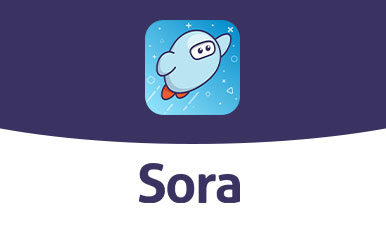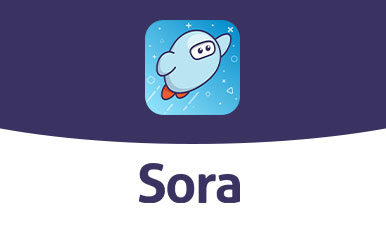 Share Sora's customization and progress tracking features with students! Learn more about how these features can support your readers.
This video is also available as part of the Sora - Reading to Learn Training Kit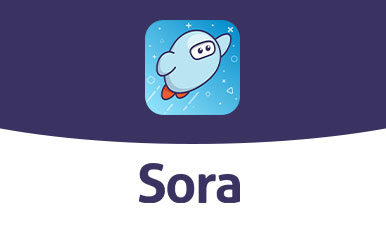 Explore ways to support student discovery with public library access, local content, curation, and title assignments.
This video is also available as part of the Sora - Reading to Learn Training Kit