Library Staff Training
Fit learning into your busy schedule with access to on-demand training modules, downloadable PDFs, upcoming webinars, and tools to educate your staff and end users any time of day or night.
How-To Videos Libby App
Getting Started with Libby
videos
5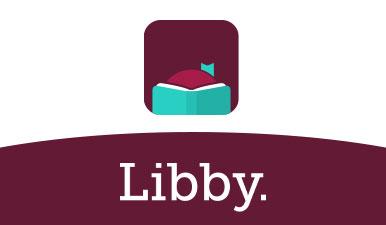 Recommended
Have you met Libby? Take a bird's eye view of signing in, borrowing titles, customizing the app, and accessing Libby marketing and help resources.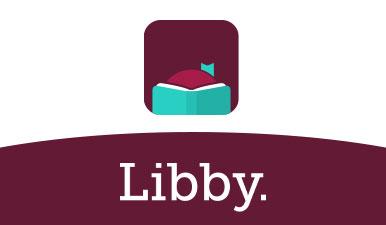 Learn how easy it is to get patrons started with Libby, including how to download the app, find your library, and sign in!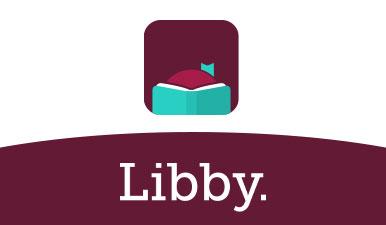 Search and browse titles and filter through search results in Libby.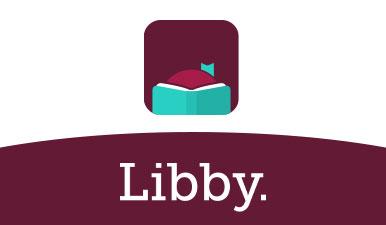 Borrow and manage available titles instantly in Libby.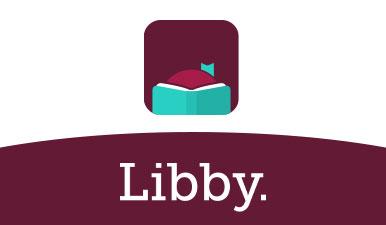 Place holds on unavailable titles and manage your holds queue.
Next Steps with Libby
videos
7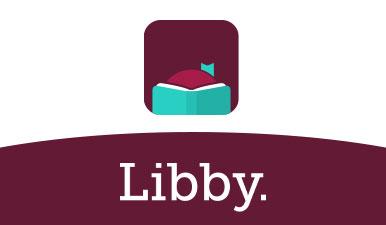 Recommended
Bring new users to your library in just 30 seconds with Instant Digital Card.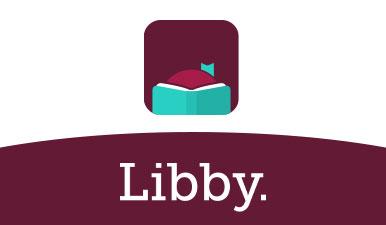 Take titles on the go! Learn about Libby's options for offline access and ensure you can read or listen even when the Internet isn't available.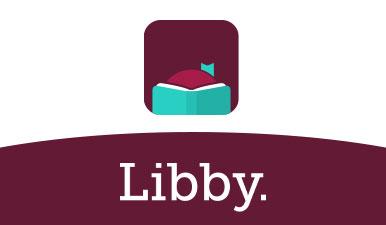 Learn how to customize ebook and audiobook preferences in Libby after borrowing a title.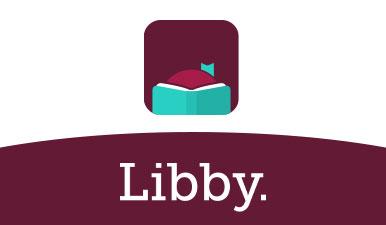 Learn how to send a book from the Libby app to a Kindle device or the Kindle app (U.S. only).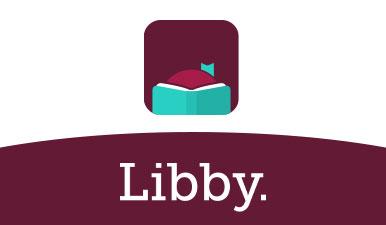 Learn how to access and enjoy your favorite magazines in Libby.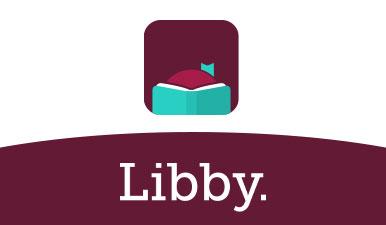 How to discover and access additional resources across the web through Libby.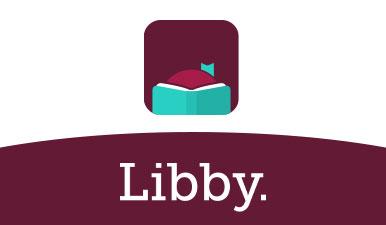 Learn how to tag titles and add smarts in Libby