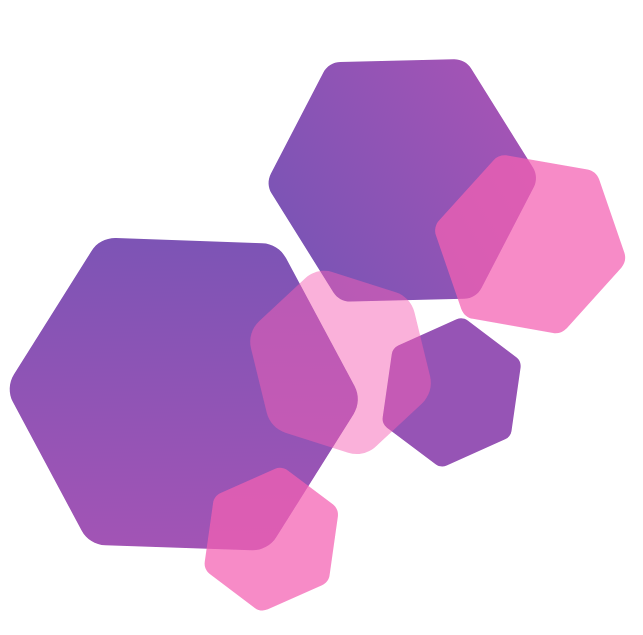 K-12 Schools
Your great big Sora back-to-school checklist!
A one-stop shop for everything you need to start the school year right with reading success. Get tips and tricks, promotional resources, book discounts and more.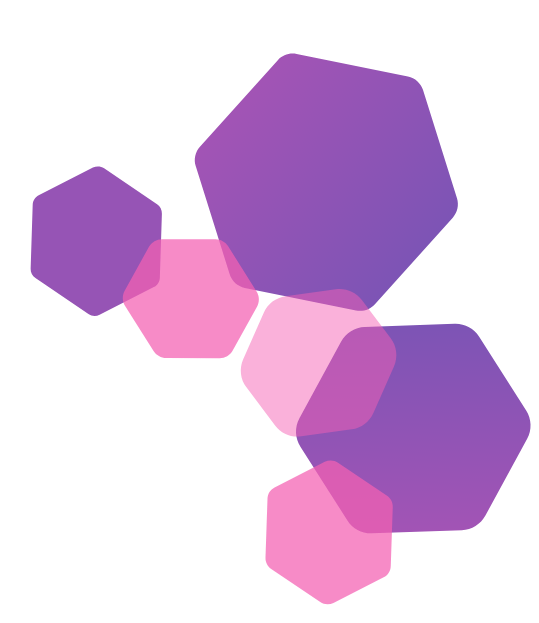 Learn Sora from cover to cover
---
Hand-picked training resources to meet your needs, no matter your role. Discover Sora, the student reading app, and explore OverDrive Marketplace, the shopping and administrative portal for Sora.
Spread the word about Sora
---
Our Get off the Ground marketing kit has everything you need to get the word out to staff and students. Think of this as your beginner's guide to promoting your collection!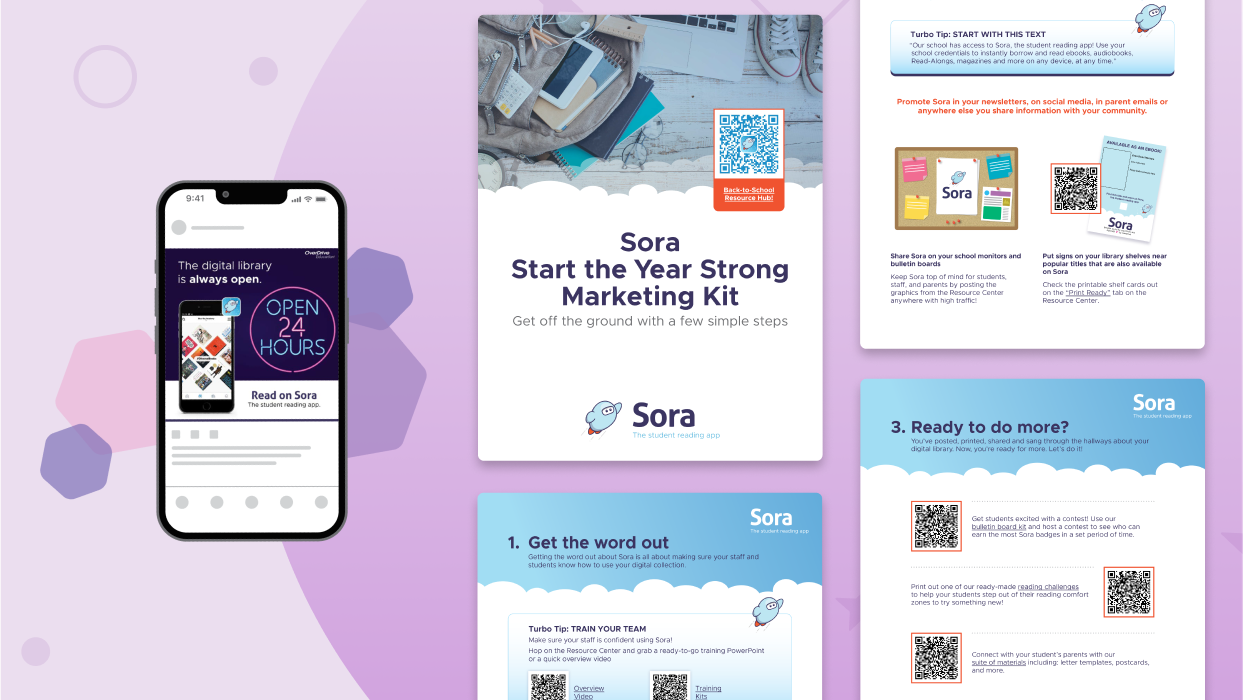 Get the Kit
Shop the Back-to-School Sale
---

It's the best time to save on books for students!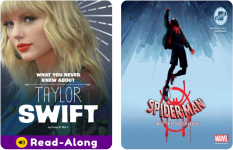 Read alongs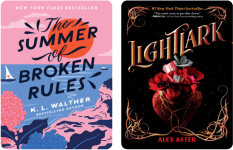 Young adult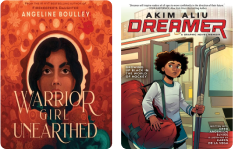 Diverse Reads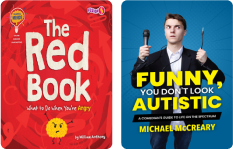 Social & Emotional Learning
See all in Marketplace
Make sure your collection is prepped and ready
---
Review key reminders to start the year
---
Check your holds and reorder expired titles and those with long wait times
Check on your popular series: Have volumes expired? Do you have the most recent books?
Consider Sora Bookshelf Service
---
Did you know? You can save time and energy by letting experts suggest books for your collection for you. This customized service plan helps you deliver top new releases, award winners and bestsellers to students with a helping hand from our credentialed Digital Content Librarians!
See if this service is for you
Curate, curate, curate!
---
Think of curations as your digital book displays. Use them to highlight things like:
Seasonal topics
Age-specific topics
Student favorites
Plus, don't forget to ask your Digital Content Librarian about automatic genre curations for Fantasy, Science Fiction, Mystery, Humor, Historical Fiction, and Biographies.
Discover ready-to-go book lists
---
Get your Class Sets
---
Make sure you have all the required reading you need for the year to come with Class Sets.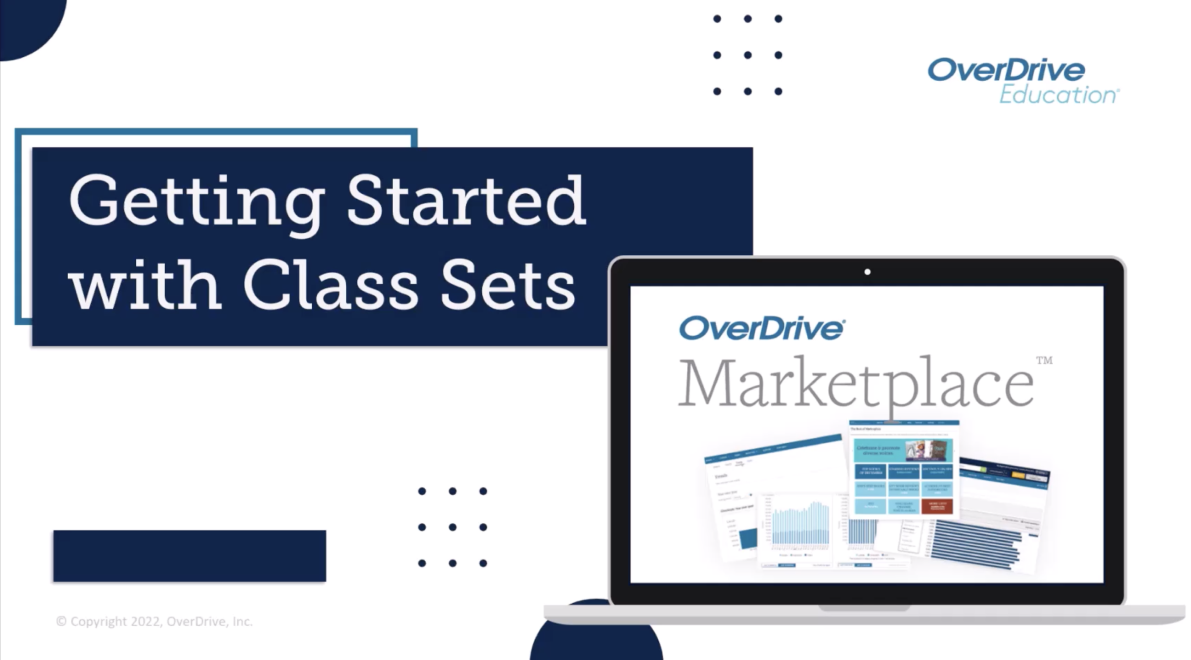 Don't forget to bookmark our handy Class Set request form – it can help keep your teachers' Class Set requests organized for your next Marketplace order or to send to your Digital Content Librarian.
Download the form
Sign up for a Diversity Audit
---
How much of your digital collection reflects the diverse makeup of your school community? Where are the gaps? A diversity audit can help answer these questions. The best part? It's free!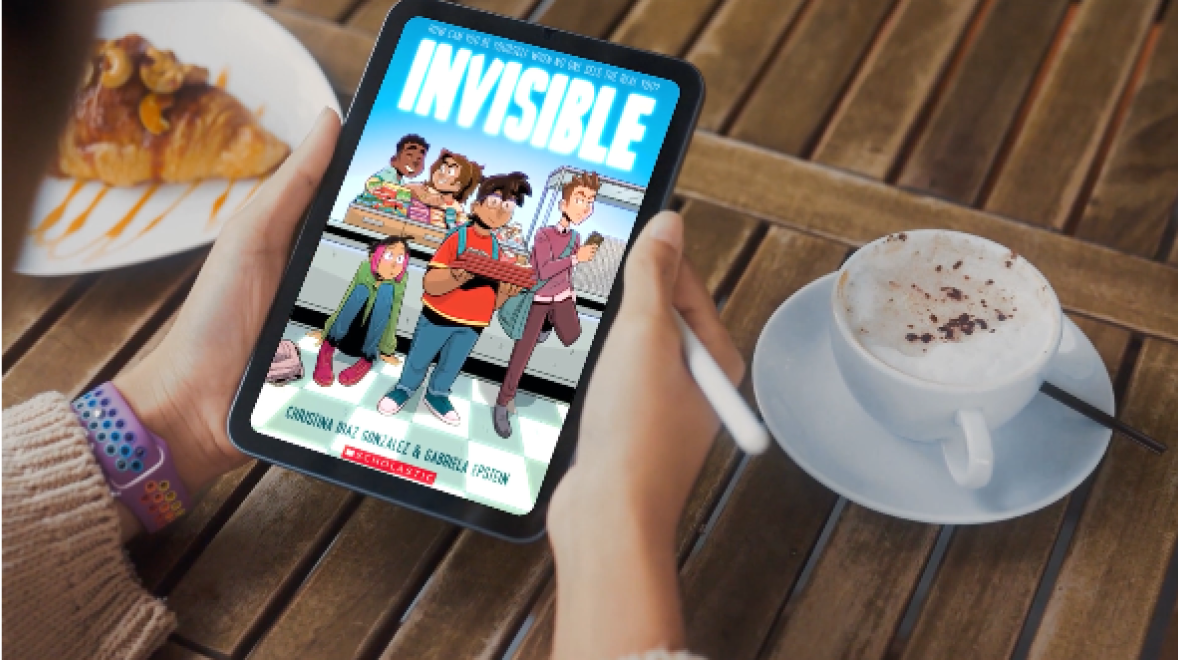 Get a diversity audit
Explore more tips, tricks, and resources
---