Buy It Now
The Buy It Now program connects library users to a network of online booksellers to purchase a personal copy of a title.  When a user selects a Buy It Now link, the referring library receives a percentage of the user's entire purchase during their session, not just the initial referring title.
Content Credit
Fees are distributed on a quarterly basis in the form of a content credit that you can use to buy titles for your digital library in OverDrive Marketplace.
The average affiliate percentage is approximately 5 percent.
For shared collections, if an Advantage user is logged into their account and then clicks a Buy It Now link, the fee would be credited to the Advantage library. If the user is not logged in at the time of referral, the fee would be credited to the consortium.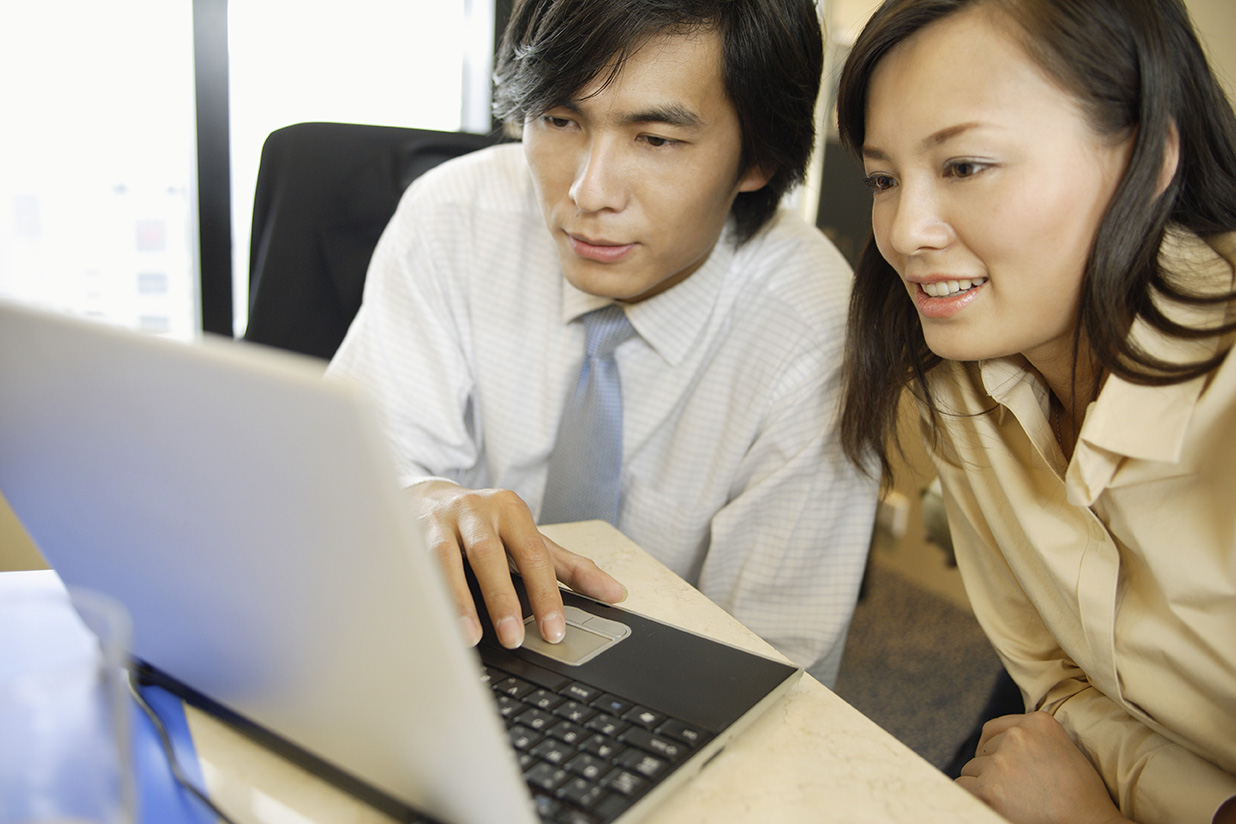 Promotion
Promote the Buy It Now partner links to increase usage and total credit received. The list of partner links can be found on the Buy It Now page at your site, which is your OverDrive-powered website URL followed by "winaffiliate.htm." For example, http://downloads.waukeganpl.org/winaffiliate.htm.
Customization
The list of participating booksellers is not customizable. However, we welcome suggestions for additional booksellers to be included. Please note the Buy It Now program is only available in the following countries: US, CA, AU, NZ, UK.